Submarine fishing tube Pearson (small language)
8K-10K/month
good environment
Five social insurance and one
food and lodgings
Annual Holidays
Fast promotion
Skill Training
Job Categories
Other Position
Education Requirement
Bachelor
Gender requirements
unlimited
Recruitment department
No limit
Language
English/Fluent,Other/Intermediate
Work place
beijingshi/beijingshi1/changpingqu(7 floor, building 1, 398 East Central Road, Changping District, Beijing.)
company address
7 floor, building 1, 398 East Central Road, Changping District, Beijing.
Contact information
Contacts:Enterprise settings are not open
Contact: Business settings are not open
Job dynamics
0%
In the past two weeks the resume rate of the post
Resume processing rate
0day
Resume average processing time
2018-10-29
Business recent login time
description of job
Operating duty:
1. Assisting store manager to finish store things.
2, complete other pressing actions assigned by superiors.
Qualifications:
1. Bachelor degree or above (male or female, nationality, nationality, etc.), healthy, lively, cheerful, good character, comprehensive ability, strong resistance to pressure, willing to bear hardships and stand hard work, identify with Haidilao corporate culture.
2. Language: Japanese, Korean, French, Thai, German, Indonesian, Vietnamese, Malaysian, Italian, Spanish, Portuguese, Russian, Filipino (one of the languages can be), English level can be normal communication.
3. Career development direction: back-up manager, overseas store manager.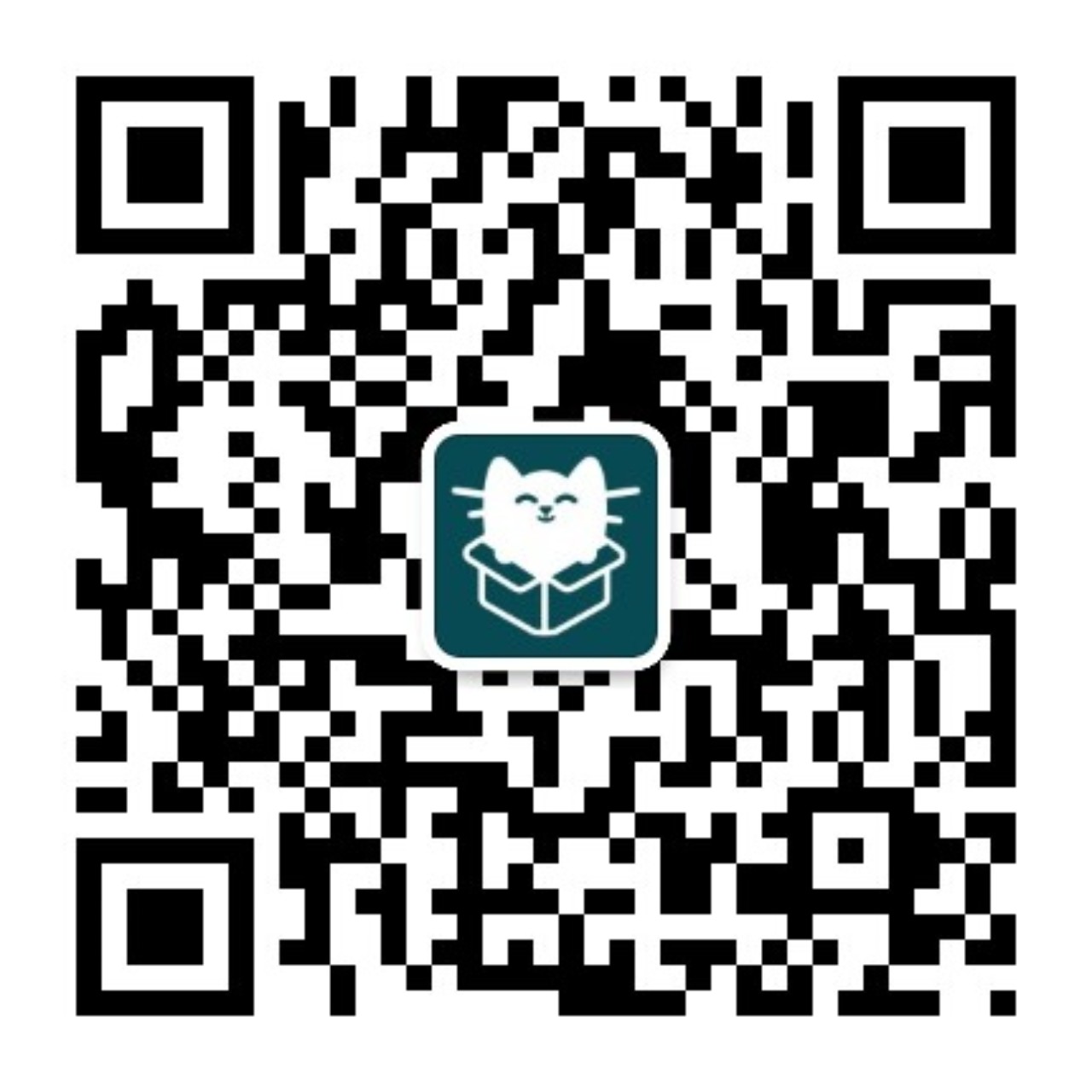 WeChat sweep, keep abreast of the delivery status
You are not currently logged in:
Login
Apply position
Sometimes, a delivery without hesitation is a perfect interview.