Foreign trade salesman
Negotiable
good environment
Annual bonus
two-day weekends
Nine to Five
convenient transportation
Carried interest
Job Categories
Foreign Trade Manager / Supervisor
Education Requirement
unlimited
Gender requirements
unlimited
Recruitment department
No limit
Work place
jiangsusheng/changzhoushi/zhonglouqu(-6, Peng Xin, Lido, Hailing District, Taizhou)
company address
-6, Peng Xin, Lido, Hailing District, Taizhou
Contact information
Contacts:***
Click to view
Call a resume before the call, interview success rate increased by 30%
Job dynamics
100%
In the past two weeks the resume rate of the post
Resume processing rate
0day
Resume average processing time
2018-10-26
Business recent login time
description of job
With my three life fireworks, "hire" your life blurred!
Just to live up to you.
We want to be the best foreign trade sales company, so we want the best business elite.
If you are, we will let you fish into the sea, the dragon is born!
If you are not the best, then I hope you are the most learned and savvy one!
If you are still not, then I hope you are the most diligent one!
Why is this place worthy of your youth?
1. Strong customer resources: 7-8 exhibitions at home and abroad + 5 e-commerce platforms + independent official website & Google promotion + all-round SNS channel + customs data;
The company is the vice chairman of Changzhou Cross-border E-commerce Association and the boss is a member of the International Trade Steering Committee of Changzhou University Business School. We can learn different foreign trade knowledge from other companies in our company. We learn and progress every day, and the growth of our employees in one year may exceed that of other places in 3-5 years! ?
3. The most important thing is that we respect our capable partners. If you are capable enough to take on the responsibility, the boss is willing to share out some of the shares and let you become a partner in the company! Would you like to come to such a company?
Qualification requirements:
1. College degree or above, major in China World Trade Center or business English is preferred.
2. English level four or above, fluent in spoken and written English.
3, engaged in foreign trade business for one year or more; welcome graduates to our internship.
4. Overseas exhibitions will be preferred.
5. Those who have experience in this field are welcome to come to discuss with us.
Growth and development chapter
1. We provide a variety of training opportunities: induction training, corporate culture and values training, professional skills training, product knowledge training, external development training.
2. A wide variety of sharing seminars/products/mailing seminars hosted in turn/to improve personal management and coordination.
3. We have very good platform resources: 4 Alibaba Platforms + 1 Made in China Network, P4P, Jinpincheng Enterprise, *** booth.
4, our product advantages:
It has its own R &D team and its own production workshop.
Independent brand
Integration of production, research and development and sales
5. Overseas exhibitions and travel opportunities:
6. Promotion space: Foreign Trade Assistant Foreign Trade Salesman Senior Business Business Supervisor Business Manager Partner;
Corporate welfare section
1. Base salary (3K-5K) + high commission + incentive bonus + year-end bonus + service age + full time award.
2, buy five risks, 5 days working hours, working hours: 8:30 - 17:30, noon break for 1.5 hours;
3. Full year's annual annual leave; marriage leave / maternity leave / Spring Festival holiday, statutory holidays, etc.
4, free lunch, comfortable accommodation (single room 2 / double room 3, water heater, washing machine);
5, apart from work, are there any kinds of entertainment programs? Departments will have a fixed fund as a Hepi funds, singing together K, food, hot springs, drifting tourism, as you like, how to play, as long as happy, no less;
6, provide vocational skills training, enterprise management transparency, and provide a fair and just platform.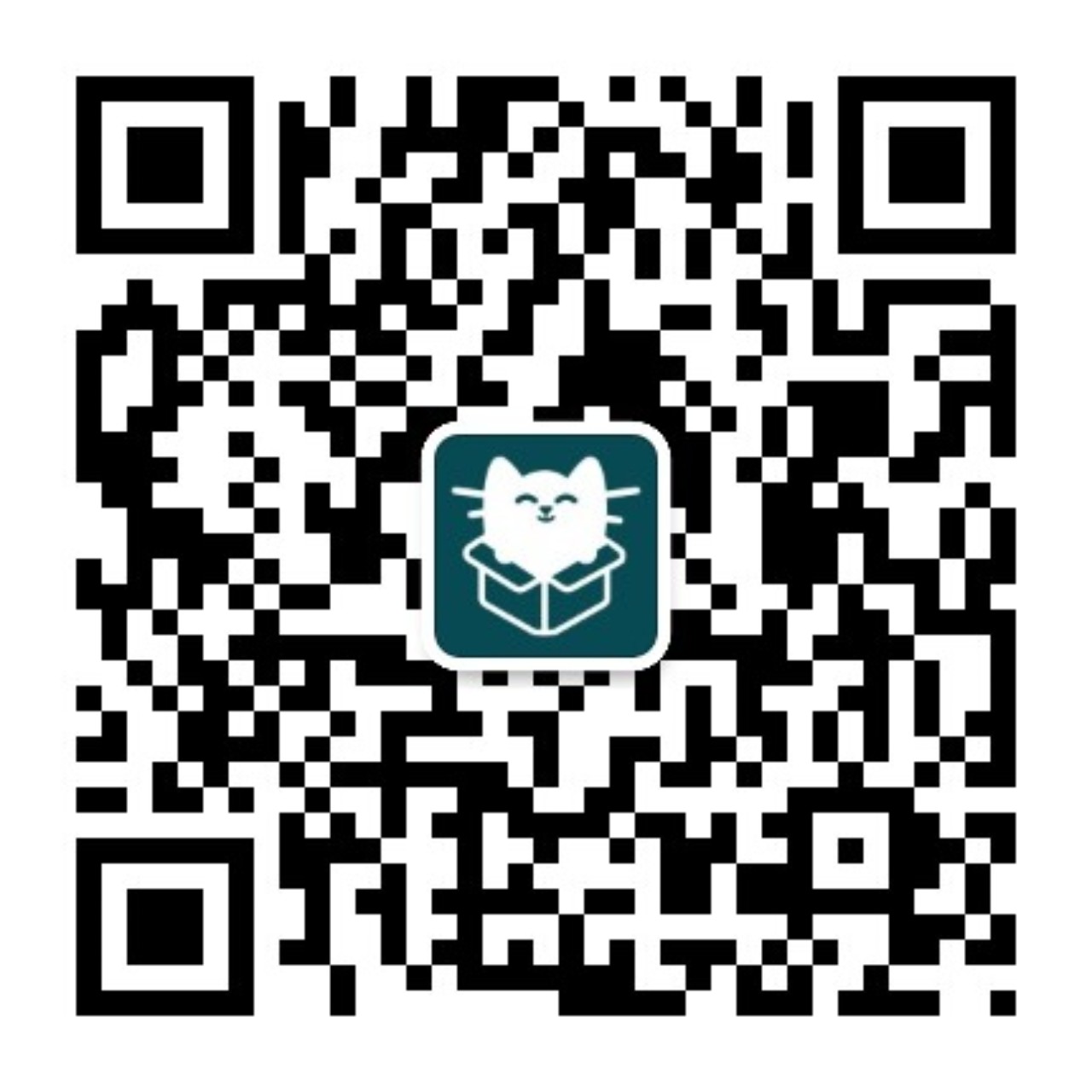 WeChat sweep, keep abreast of the delivery status
You are not currently logged in:
Login
Apply position
Sometimes, a delivery without hesitation is a perfect interview.