English translation
Negotiable
Five social insurance and one
Carried interest
Annual Holidays
Job Categories
English translation
Education Requirement
unlimited
Gender requirements
unlimited
Recruitment department
No limit
Work place
jiangsusheng/wuxishi/jiangyinshi(Chengyang Road, Jiangyin City, Wuxi, Jiangsu)
company address
Chengyang Road, Jiangyin City, Wuxi, Jiangsu
Contact information
Contacts:Enterprise settings are not open
Contact: Business settings are not open
Job dynamics
0%
In the past two weeks the resume rate of the post
Resume processing rate
0day
Resume average processing time
2018-10-26
Business recent login time
description of job
Job description
Responsibilities:
1. Responsible for translating daily product information.
2. Collection and knowledge management of translation materials.
3, cooperate with customer service online and foreign headquarters docking.
Qualifications:
1. Age is 18-38 years old, bachelor degree or above.
2. Work carefully, with quick thinking and strong sense of responsibility.
3. Work experience in editing and translation is preferred.
Fringe benefits:
1, the probation period is 4000. After a month, it will turn to 5000.
2, this position is double cease (8: 30-17: 30, normal holiday, enjoy 7 days of annual leave), provide accommodation;
3, one month before the job training, and later employees.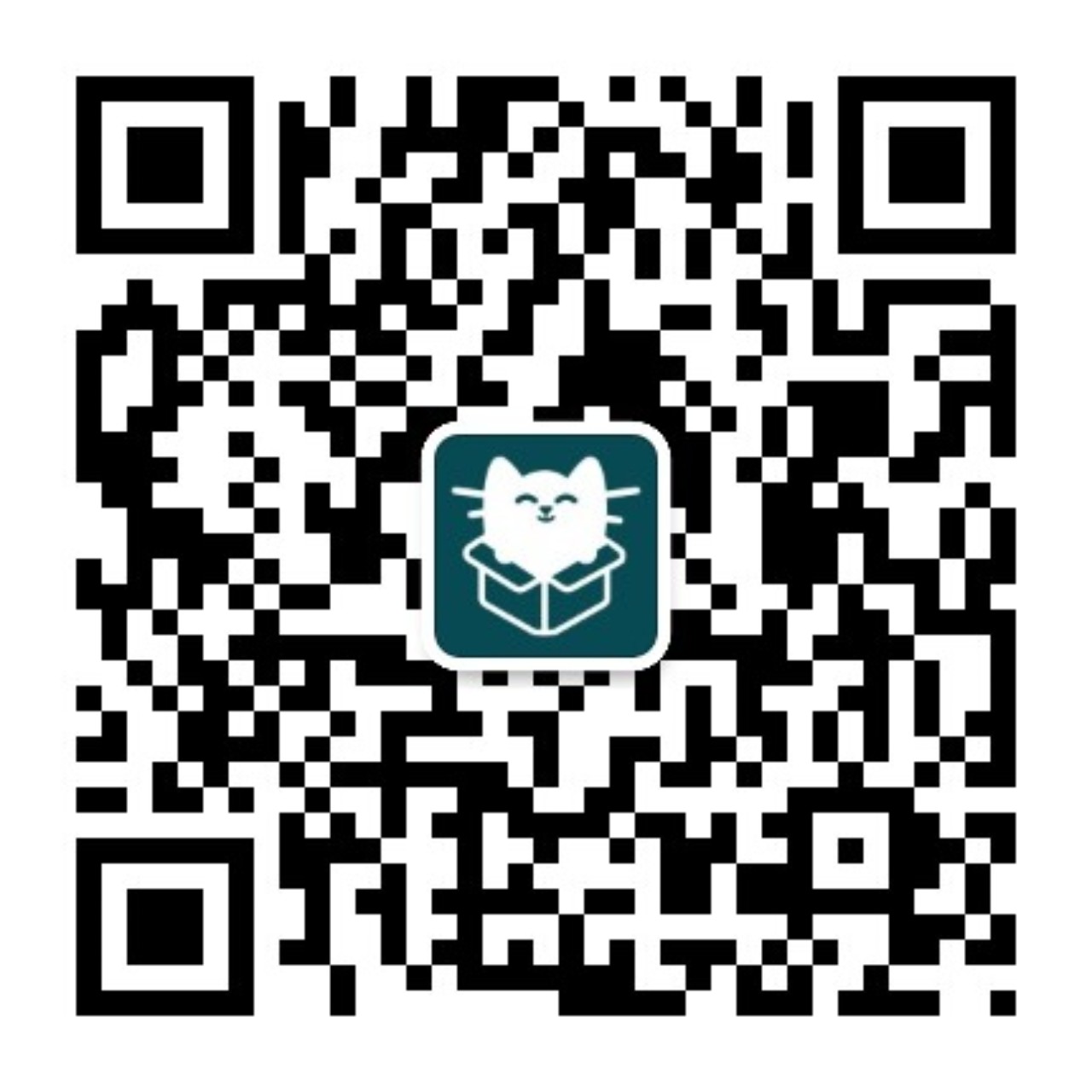 WeChat sweep, keep abreast of the delivery status
You are not currently logged in:
Login
Apply position
Sometimes, a delivery without hesitation is a perfect interview.