Foreign Teacher
Negotiable
good environment
convenient transportation
Standard management
Job Categories
Teacher / assistant
Education Requirement
Bachelor
Gender requirements
unlimited
Recruitment department
No limit
Work place
guangdongsheng/guangzhoushi/tianhequ(Room 13, 12 story, 4 tower, Hongfa center building, Baoan Central District, Shenzhen, Guangdong.)
company address
Room 13, 12 story, 4 tower, Hongfa center building, Baoan Central District, Shenzhen, Guangdong.
Contact information
Contacts:***
Click to view
Call a resume before the call, interview success rate increased by 30%
Job dynamics
100%
In the past two weeks the resume rate of the post
Resume processing rate
0day
Resume average processing time
03-15 09:34
Business recent login time
description of job
Full-time ESL Teachers at World International English teaching Adult
Work 40 hours per week, including a total of 25 hours and 15 hours of class preparation, curriculum design, orientation, on-job training, academic work and activity participation. Classes are split into four main types: Mini Classes, Salon Classes, for which we have ready-to-use lesson pl Ans, one-on-one VIP classes, English Corners and Social Clubs.
 
Duties:
1. Participating in monthly orientation and on-job training;
2. Student level placement, supervising exams and giving end-of-level tests;
3. English language learning counselling;
4. Participating in and organising the school's social programs and events including Extra Curricular Activities (ECA) for the Academic Department.
5. Giving demo classes to potential customers to help with student recruiting.
6. Participating in promotional and marketing activities organized by the center or the Head Office.
7. Attending all meetings scheduled in his/her working hours, where he/her presence is required;
9. Delivering CLT (Corp. Language Training) courses assigned by the centre.
Other tasks assigned upon mutual agreement either by the center or by the Academic Department from Head Office.
 
Requirements:
1. Must be a native English speaker (UK, Canada, South Africa, Australia, Africa, x, V).
2. Must hold at least a BA level qualification.
3. Must hold ESL/TESOL/TEFL etc Certificate.
4. At least 3 years teaching experience.
5. A clean criminal record.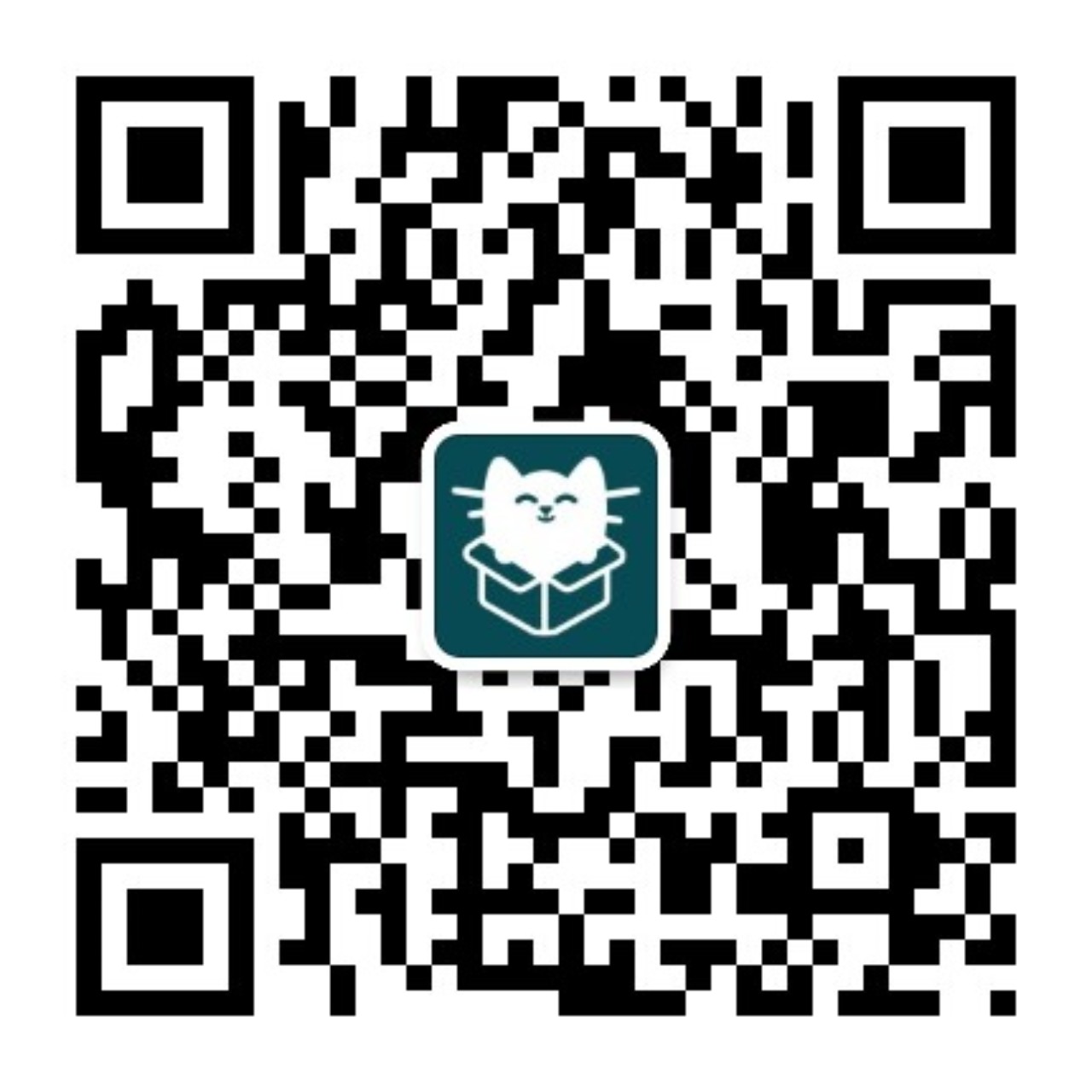 WeChat sweep, keep abreast of the delivery status
You are not currently logged in:
Login
Apply position
The position is invalid and is temporarily unavailable.