Consultant
Negotiable
good environment
Five social insurance and one
convenient transportation
Carried interest
Annual Holidays
Fast promotion
Job Categories
Headhunter Advisor
Education Requirement
Bachelor
work experience
under 1 year
Gender requirements
unlimited
Age requirement
Under26years of age
Recruitment department
Business department
Language
Mandarin/Intermediate
Work place
jiangsusheng/nanjingshi/qinhuaiqu(Yunfeng building, 8 Zhongshan North Road, Qinhuai District, Nanjing, Jiangsu)
company address
Yunfeng building, 8 Zhongshan North Road, Qinhuai District, Nanjing, Jiangsu
Contact information
Contacts:***
Click to view
Call a resume before the call, interview success rate increased by 30%
Job dynamics
100%
In the past two weeks the resume rate of the post
Resume processing rate
0day
Resume average processing time
03-11 10:12
Business recent login time
description of job
Operating duty:
1. Target customer information analysis, research customer needs;
2. Analyze recruitment needs and implement effective recruitment actions.
3, make effective use of effective tools to search and screen candidates in a planned way.
4. Accurately convey the recruitment needs of client enterprises, conduct interviews for candidates, and identify suitable candidates through effective matching work;
5. Conduct salary coordination and negotiation work.
6, do background investigation according to customer requirements, and coordinate the tracking of candidates to posts.
Job requirements:
1. Full-time undergraduate graduates are willing to develop in the field of human resources for a long time.
2. Love headhunting and have a clear plan for your future.
3, have certain analysis and judgment, strong language communication skills, good learning ability;
4. Goal consciousness is clear, result oriented, initiative and strong initiative.
5. Good at communicating with people, having a certain sense of customer service, careful thinking and attention to details.
6. Good teamwork spirit, able to work under pressure and have a high sense of responsibility.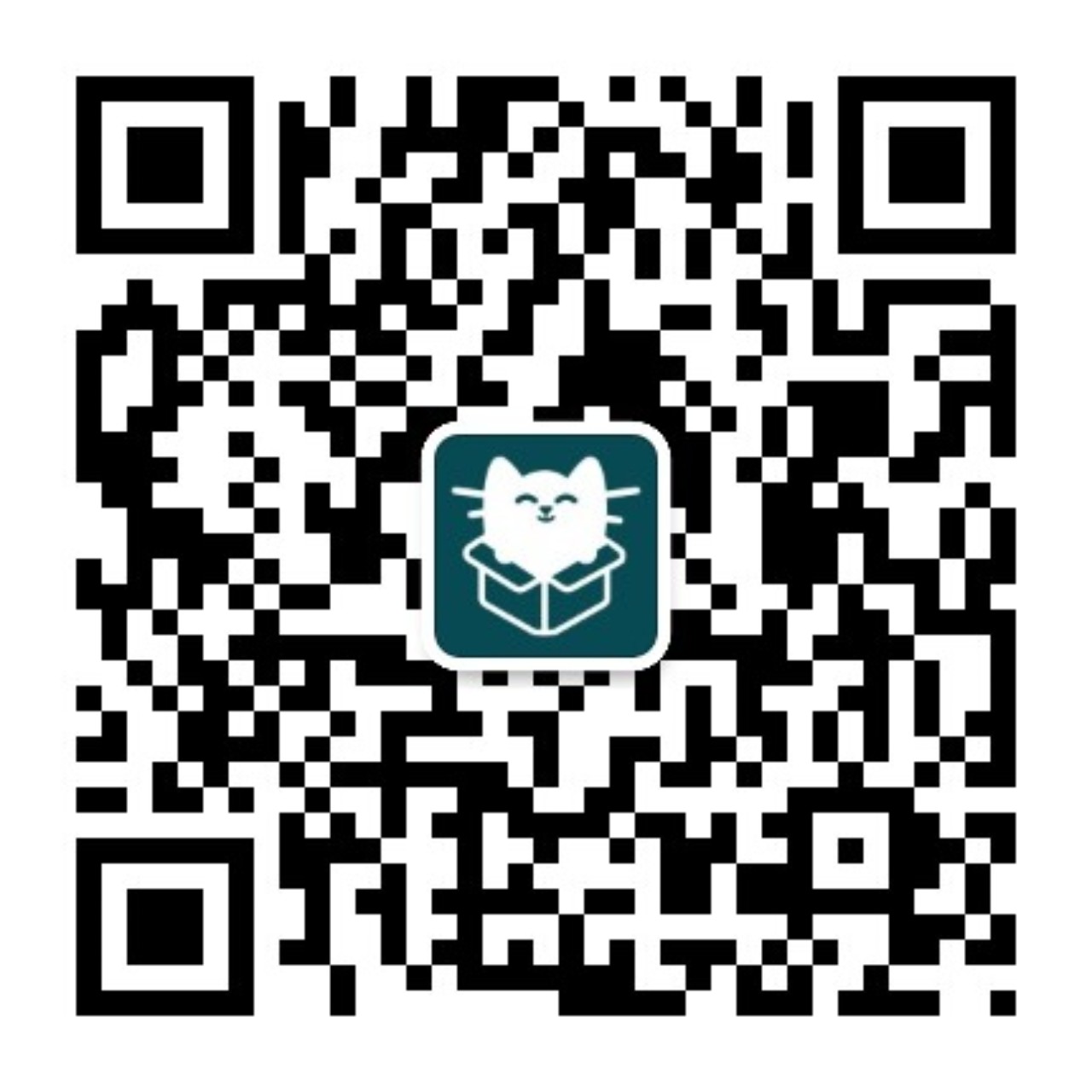 WeChat sweep, keep abreast of the delivery status
You are not currently logged in:
Login
Apply position
Sometimes, a delivery without hesitation is a perfect interview.