Senior editor of Medicine / nursing / pharmacy
8K-12K/month
good environment
two-day weekends
Fast promotion
Less Pressure
Education Requirement
Master
Gender requirements
unlimited
Age requirement
Under65years of age
Recruitment department
No limit
Work place
guangdongsheng/guangzhoushi/dongshanqu(California sunshine bus stop, Xiaoshan District, Hangzhou)
company address
California sunshine bus stop, Xiaoshan District, Hangzhou
Contact information
Contacts:Enterprise settings are not open
Click to view
Job dynamics
100%
In the past two weeks the resume rate of the post
Resume processing rate
0day
Resume average processing time
08-08 10:11
Business recent login time
description of job
It is better to be lost than to be honest, to be worthy of the heaven, and not to fall to the ground - Wu Zhangquan. Take sincerity as the axis and credit as the radius of Hangzhou fennel Technology Service Co., Ltd. After 20 years of high-speed development, we sincerely invite the following personnel to join us; Require nursing, medicine, pharmacy, biology and other professional master's degree; Published SCI, Chinese core papers priority, university teachers priority;
Job requirements:
1. Master degree or above in medicine, nursing, nutrition, pharmacy, hygiene, prevention and other related fields (non-medical majors are not allowed);
2, the sincere love for writing can bring unique innovation to manuscripts.
3, I have published several SCI or core journal papers.
4. Good command of Chinese characters, strong English reading and translation skills, pioneering and innovative spirit, familiar with the review process of magazines and editors of magazines are preferred.
Responsibilities:
1) Ability to write Chinese and English manuscripts independently within a specified period of time, according to experimental data and data, using a scientific description method.
2) Ability to independently read the latest research findings in relevant fields and design possible research projects according to project needs
3) To be able to identify the pros and cons of the English/Chinese manuscripts of the relevant majors, and to provide professional suggestions and suggestions on how to modify or further improve the quality of the articles.
4) be able to polish and logically modify English articles.
Application requirements:
1) Master degree or above in basic medicine, clinical medicine, nursing, cell biology, molecular biology, biochemistry, biology, medicine, pharmacy, agronomy, biostatistics, etc.
2) Experience in writing and publishing biomedical SCI papers or familiarity with the basic requirements of SCI publications
3) excellent English language writing skills; English level six or above.
4) good work process control and learning ability, strong sense of responsibility and passion for work.
Remarks: the work city is not limited.
Setting: Hangzhou fennel Technology Service Co., Ltd.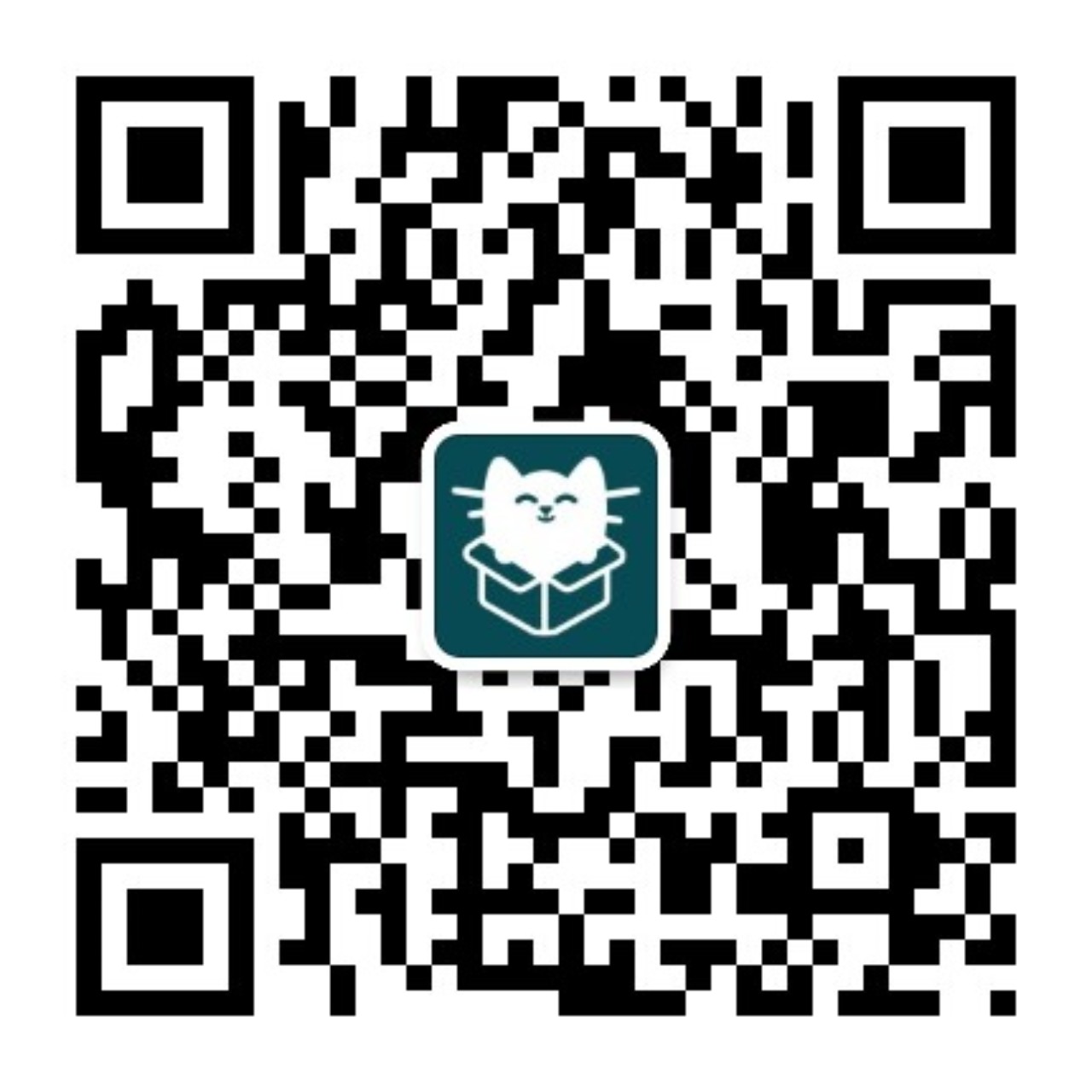 WeChat sweep, keep abreast of the delivery status
You are not currently logged in:
Login
Apply position
Sometimes, a delivery without hesitation is a perfect interview.