Commerical Director
15K-25K/month
Annual bonus
two-day weekends
convenient transportation
food and lodgings
Carried interest
Annual Holidays
Education Requirement
Master
Gender requirements
unlimited
Age requirement
Under40years of age
Recruitment department
No limit
Work place
jiangsusheng/nantongshi/chongchuanqu()
company address
4, building 5, Chuang Yuan Science and Technology Park, 299 Xingcheng Road, Chongchuan District, Nantong, Jiangsu
Contact information
Contacts:Enterprise settings are not open
Click to view
Call a resume before the call, interview success rate increased by 30%
Job dynamics
100%
In the past two weeks the resume rate of the post
Resume processing rate
0day
Resume average processing time
2018-10-23
Business recent login time
description of job
Job description:
-Develops strategic plan by studying technological and financial opportunities; presenting assumptions; recommending objectives.
-Coordinates activities that affect operational decisions and business requirements
-Coordinates efforts by establishing procurement, production, marketing, field, and technical services policies and practices; coordinating actions with corporate staff.
-Providing a leadership support function to teams and motivating staff to achieve production goals.
- Manages the growth and success of the team, has enough knowledge and skills to manage foreign
employees.

Required skills/experience:
- Minimun 5 years' experience in Marketing in a multi-national environment;
-Mininum has 5 years' experience in leading teams and know how to extend trust to the whole team
-Ability to speak English fluently in front of various groups such as customers/employees, and need to speak
Fluent mandarin

Education background:
Minimun Master Degree in Management(Oversea's study experience appreciated, MBA degree is preferred)

Working location:
Nantong city, Jiangsu Province

We will offer a competitive compensation package and a good platform for you to thrive together with us!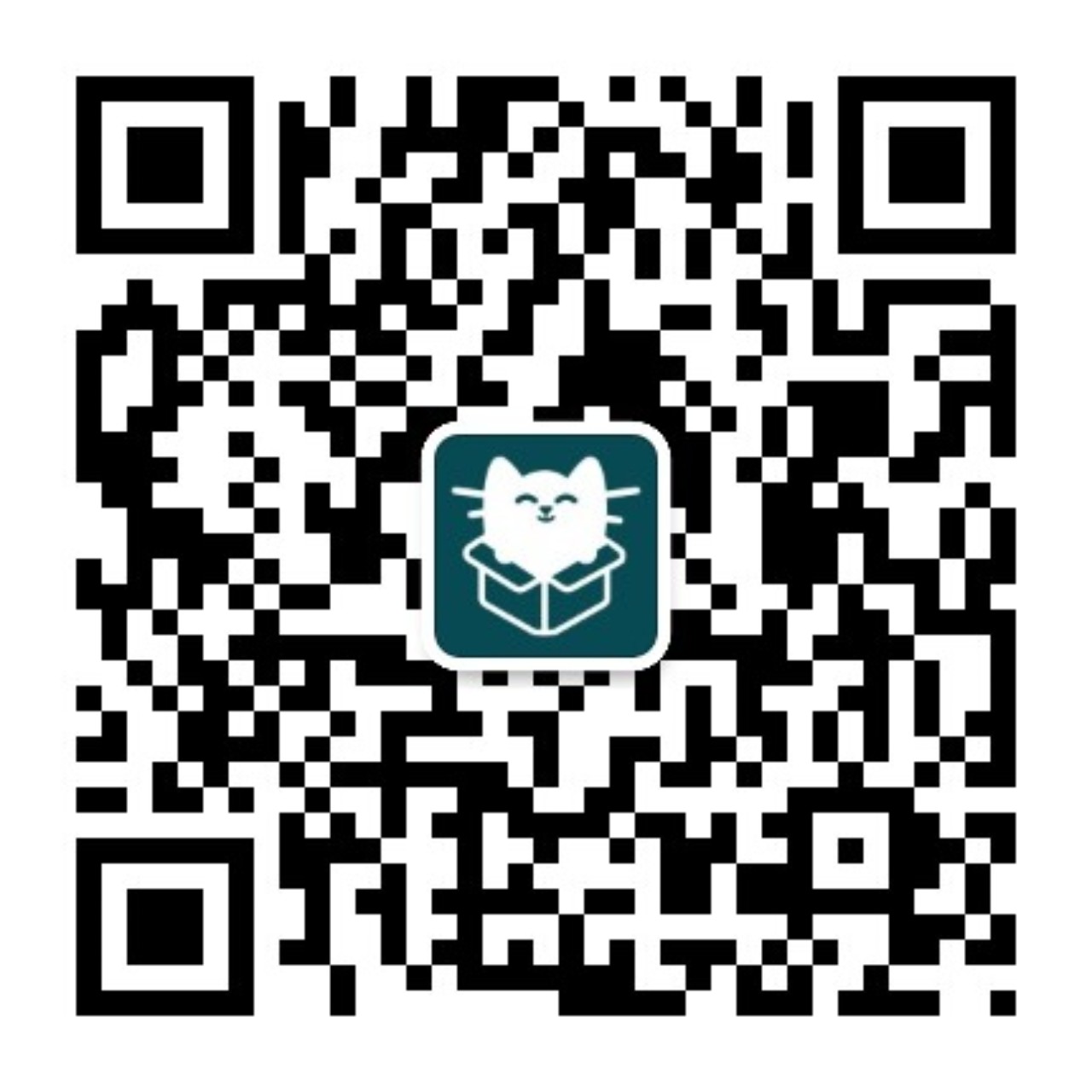 WeChat sweep, keep abreast of the delivery status
You are not currently logged in:
Login
Apply position
Sometimes, a delivery without hesitation is a perfect interview.