Short video choreography
4K-8K/month
good environment
convenient transportation
Standard management
Carried interest
perfect attendance bonus
Less Pressure
Job Categories
Multimedia / animation design
Education Requirement
Junior college
Gender requirements
unlimited
Recruitment department
New media operation Department
Work place
fujiansheng/xiamenshi/jimeiqu(Room 1006-3, level 10, No. 3 building, phase 1, central bank, Xinglin Yu Zhou, Jimei, Xiamen)
company address
Room 1006-3, level 10, No. 3 building, phase 1, central bank, Xinglin Yu Zhou, Jimei, Xiamen
Contact information
Contacts:***
Click to view
Call a resume before the call, interview success rate increased by 30%
Job dynamics
100%
In the past two weeks the resume rate of the post
Resume processing rate
0day
Resume average processing time
02-21 14:21
Business recent login time
description of job
Job responsibilities
1. Responsible for short video clips planning, script writing, shooting, post production and editing.
2. Cooperate with the business department to carry out online promotion and video editing.
3, we should deal with all kinds of materials, including words, pictures, videos, etc. in accordance with the editorial provisions.
4. Responsible for the post editing of advertising films, promotional films and micro films.
5. Understand the lens language, according to the plan and production script requirements to complete the video editing, production and packaging, to convey the propaganda demands;
6. Follow up the whole process of post-production, coordinate and communicate with each link of video production to ensure the overall style of pre-packaging effect.
Two. Job requirements:
1. college degree or above, not limited to professional, editing, film production, choreographer and other related professional priority.
2. have a good sense of teamwork, be patient, sincere, have strong initiative and creativity, and work efficiently.
3. proficient in AE, PR, PS, Flash and other video editing software;
4. Active thinking, with a high artistic foundation, has a good command of video themes, rhythm, color, lens language and other aspects of the ability and experience;
5. Receive excellent graduates, can independently complete short script writing, video shooting and editing experience is preferred (please bring your own work during the interview).
Three, welfare benefits
1. Salary Range: 4000-8000 (Individual salary expectations can be raised when interviewing candidates with relevant experience and ability, and appropriate salary adjustments can be made according to the interview situation).
2, sound five risks
3, perfect training system and promotion mechanism, provide a broader stage for employees' career.
4, six days 7.5 hour work system, paid annual leave, enjoy all kinds of statutory holidays according to law.
5, a new comfortable office environment for large office space.
6. Rich Team Activities (Mid-Autumn Festival Bocakes, Year-end End-of-the-Year Lucky Draw, Outdoor Extension Activities, Meals, etc.)
7, lead nice, easy working atmosphere.
[working hours] 9:00-18:00, lunch break for 1.5 hours.
Here, you can sky and sky starry sky, but you can't afford to be blind.
Here, you can be capricious, but you must love the company and love your team and love your partner.
Here, you can be imperfect, but you must have thoughts and passion.
If you are a good young man with ability, thoughts, ideals and drive,
Well, what are we waiting for? Come and join us!!!!!
[bus route matters]
Bus stops: Ninghai two Li, Vanke lane, Wen bin garden, Golden Bay;
Route:
1) off Island route 890906908, road car to Vanke lane, Wen bin garden and HaiWan Railway Station.
2) Inter-island route 945,946,947,996 to Ninghai Erli, Vankeri, Gaopu intersection, Jinhai Bay Station.
 
Warm reminding
1. The business of Xiaoyuan Network Company is expanding rapidly, and there is a demand for talents in every position. It organizes recruitment for a long time.
2, carefully read the post responsibilities and qualifications, if you can take office, you can directly contact us.
3. We take every resume submitted seriously. After screening, we will invite you to participate in the interview. As there are many resumes to be screened, candidates should be patient and wait for understanding.
4, please try to be punctual. If there are any problems, you can contact us ahead of time.
Address: three, 1006 unit 3, phase two, Ninghai, Xiamen, Jimei, Yuzhou.
Thank you for the invitation to participate in the company's interview, thank you for choosing Xiamen Xiaoyuan Network Technology Co., Ltd.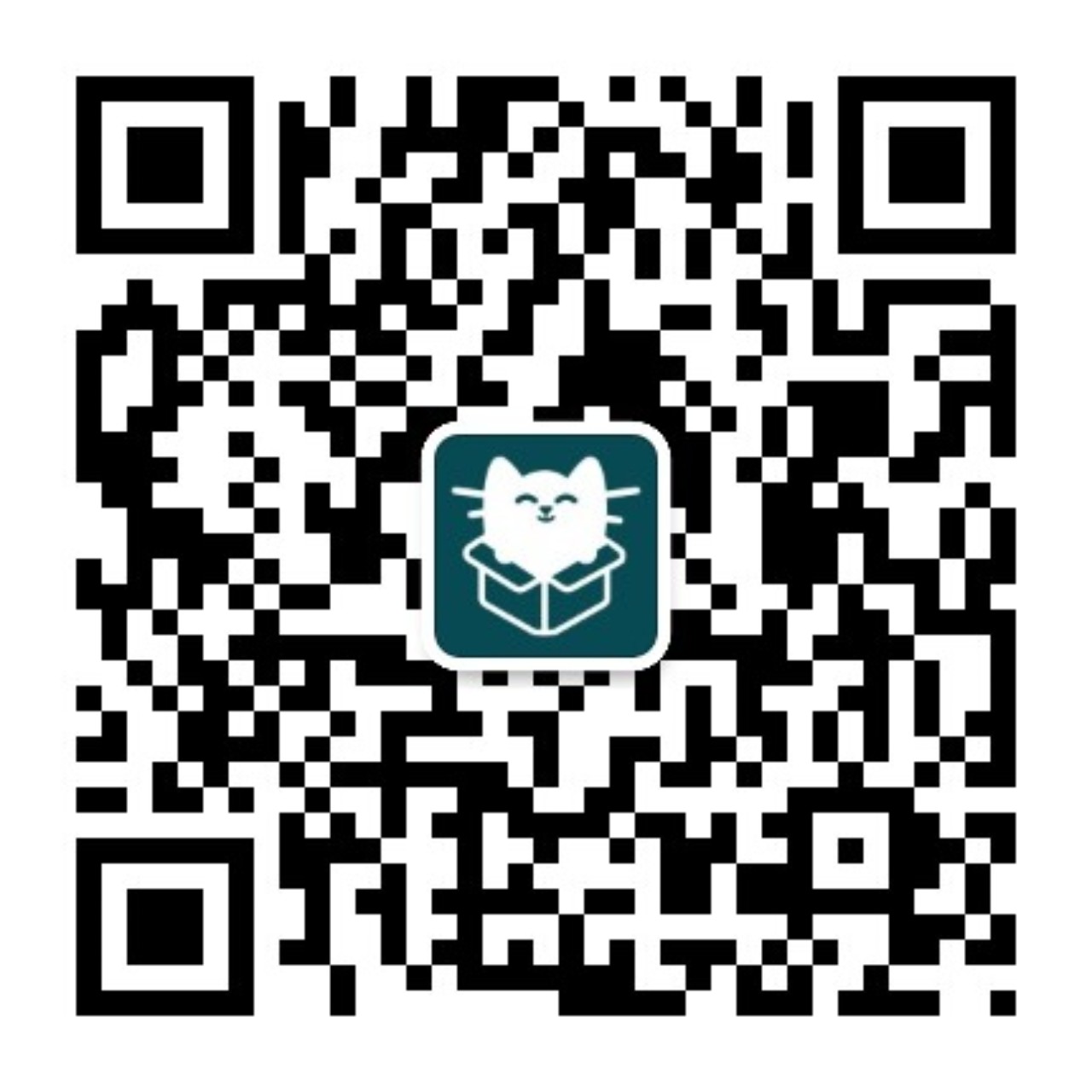 WeChat sweep, keep abreast of the delivery status
You are not currently logged in:
Login
Apply position
Sometimes, a delivery without hesitation is a perfect interview.