Front desk
4.6K-9K/month
good environment
Annual bonus
two-day weekends
Five social insurance and one
convenient transportation
Annual Holidays
Education Requirement
Junior college
Gender requirements
female
Age requirement
Under30years of age
Recruitment department
Front office
Language
English/Intermediate,Other/Intermediate
Work place
zhejiangsheng/hangzhoushi/fuyangshi1(Fuchun residential resort, Fuyang, Fuyang District, Hangzhou)
company address
Fuchun residential resort, Fuyang, Fuyang District, Hangzhou
Contact information
Contacts:***
Click to view
Call a resume before the call, interview success rate increased by 30%
Job dynamics
0%
In the past two weeks the resume rate of the post
Resume processing rate
0day
Resume average processing time
02-20 15:09
Business recent login time
description of job
Main functions:
Through the integration of SOP, we can provide customers with high-quality service that can represent Fuchun standard, so as to win more repeat customers, thereby improving Fuchun's performance.
General duties:
1. follow and follow the rules and procedures of Fuchun Mountain Residence.
2. serve guests in a dedicated, efficient and professional manner.
3. attach importance to team assistance and resolutely do nothing to undermine team cohesion.
4. caring and caring for colleagues to create a warm working atmosphere together.
5. Maintain a shaky mental outlook during office hours, make-up appropriately, with a smile, making people feel cordial.
6. Any dissatisfaction with work and company needs to be solved by timely communication with the head of department. Team atmosphere should not be vented in the department.
This position requires foreign employees.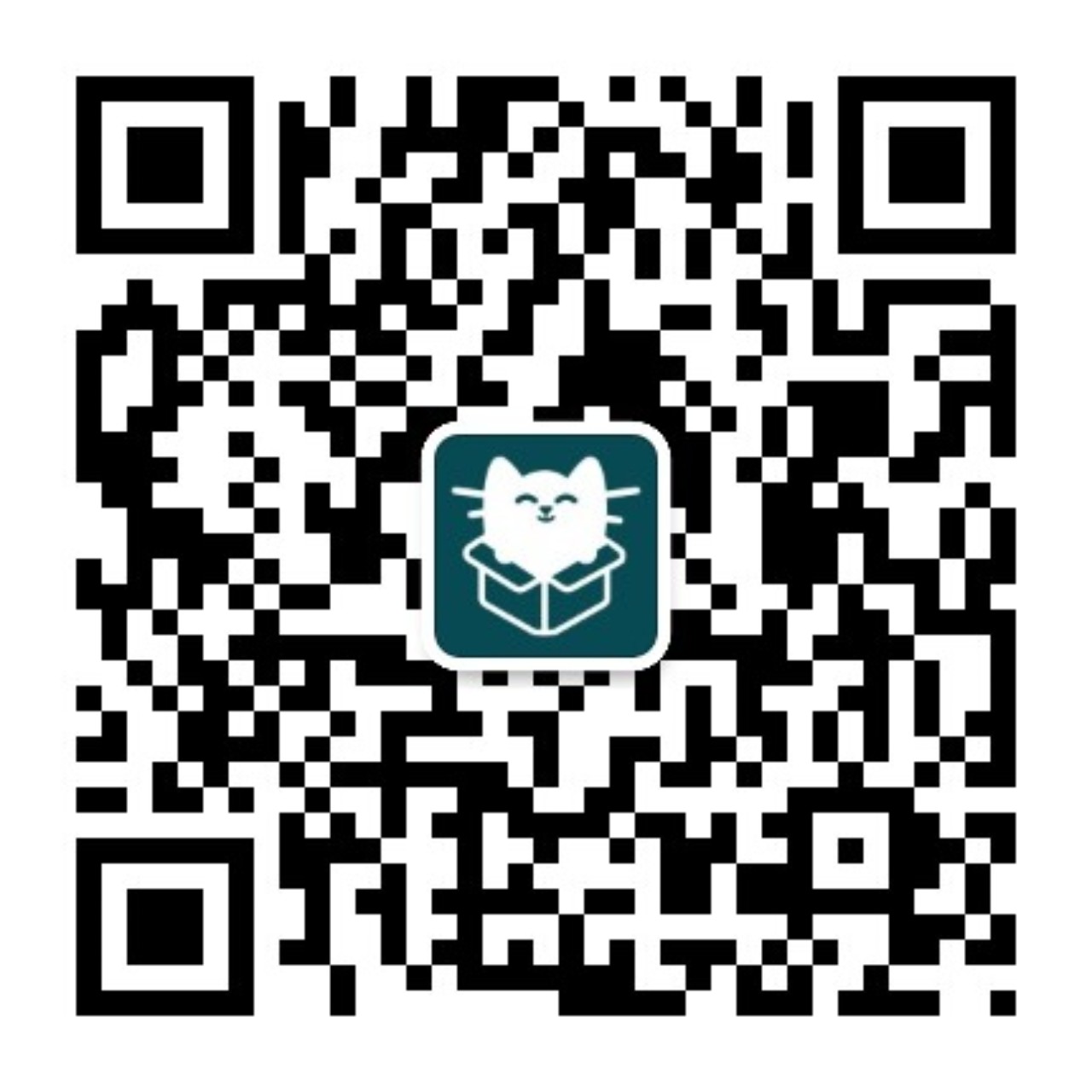 WeChat sweep, keep abreast of the delivery status
You are not currently logged in:
Login
Apply position
Sometimes, a delivery without hesitation is a perfect interview.