Japanese teacher
Negotiable
two-day weekends
convenient transportation
Less Pressure
Job Categories
Teacher / assistant
Education Requirement
unlimited
Gender requirements
unlimited
Recruitment department
No limit
Work place
zhejiangsheng/hangzhoushi/jiangganqu(Japanese private school, Mia Valley, Jianggan District, Hangzhou)
company address
Japanese private school, Mia Valley, Jianggan District, Hangzhou
Contact information
Contacts:***
Click to view
Call a resume before the call, interview success rate increased by 30%
Job dynamics
0%
In the past two weeks the resume rate of the post
Resume processing rate
0day
Resume average processing time
02-13 19:13
Business recent login time
description of job
1, Japanese;
2. Having experience in teaching in China is preferred.
3, standard Tokyo pronunciation, have certain teaching skills;
4, cheerful and lively personality, affinity and sense of responsibility, good personal image;
Responsibilities:
Responsible for oral Japanese teaching, every night.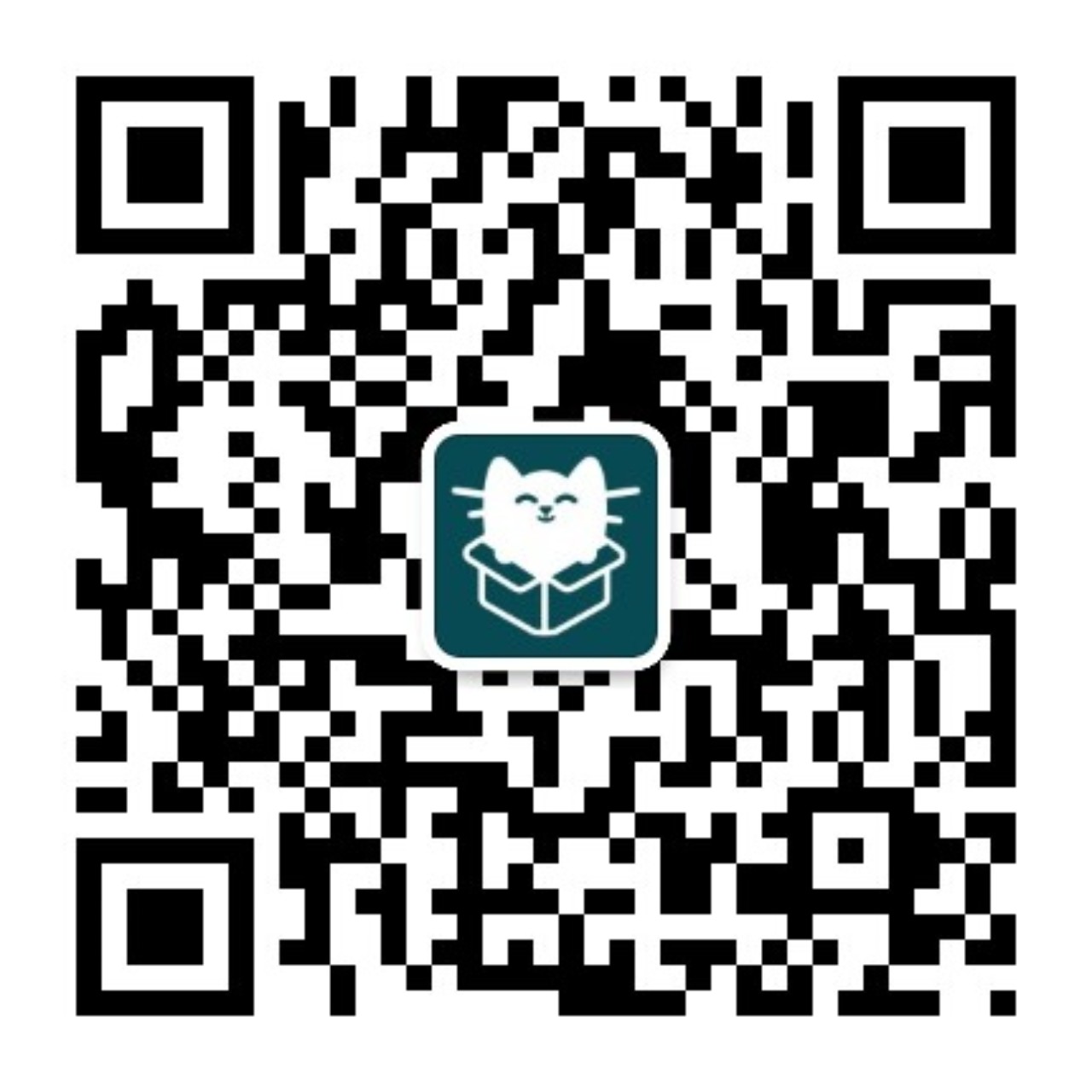 WeChat sweep, keep abreast of the delivery status
You are not currently logged in:
Login
Apply position
Sometimes, a delivery without hesitation is a perfect interview.