Senior Sales Manager
Negotiable
Job Categories
Regional sales
Education Requirement
Bachelor
Gender requirements
unlimited
Recruitment department
No limit
Work place
beijingshi/beijingshi1/chaoyangqu(Chaoyang District, Beijing, Beijing)
company address
Chaoyang District, Beijing, Beijing
Contact information
Contacts:***
Contact: Business settings are not open
Job dynamics
100%
In the past two weeks the resume rate of the post
Resume processing rate
0day
Resume average processing time
2018-09-12
Business recent login time
description of job
Responsibilities:
Participate in the formulation of marketing strategy, sales plan, sales target decomposition, sales cost budget and decomposition according to the company's strategic objectives to ensure that the annual sales and payment targets are achieved;
Focus on building, building materials, small industrial and commercial distributed new energy market, household distributed new energy market, sales work to complete the sales plan;
Establish and maintain sales management system and management system, develop and maintain overseas customers;
Development of mobile energy product application scenarios and partners;
Collect industry and competitor information to provide basis for target market screening and business model feasibility analysis.
Responsible for Han's brand planning and marketing promotion;
He is responsible for introducing Hon energy products to customers and signing sales contracts.
Be responsible for the follow-up of sales projects and coordinate with customers to solve their problems.
Responsible for customer relationship maintenance.
Job requirements:
Education background: Bachelor degree or above.
Working Experience: Overseas Sales Experience of 3 years or more, Work Experience of Top 500 or Top 100 Enterprises in China is preferred, Photovoltaic Background is preferred
Professional qualification:
Other: have the local language ability.
Professional skills:
Knowledge of one or more industries in energy, building materials, real estate, engineering, smart cities, the Internet of Things, emergency, security, military, consumer electronics, transportation, and related customer resources
Note: Base is in different countries. We are now stationed in 40 overseas countries and can be recruited locally. Welcome to deliver.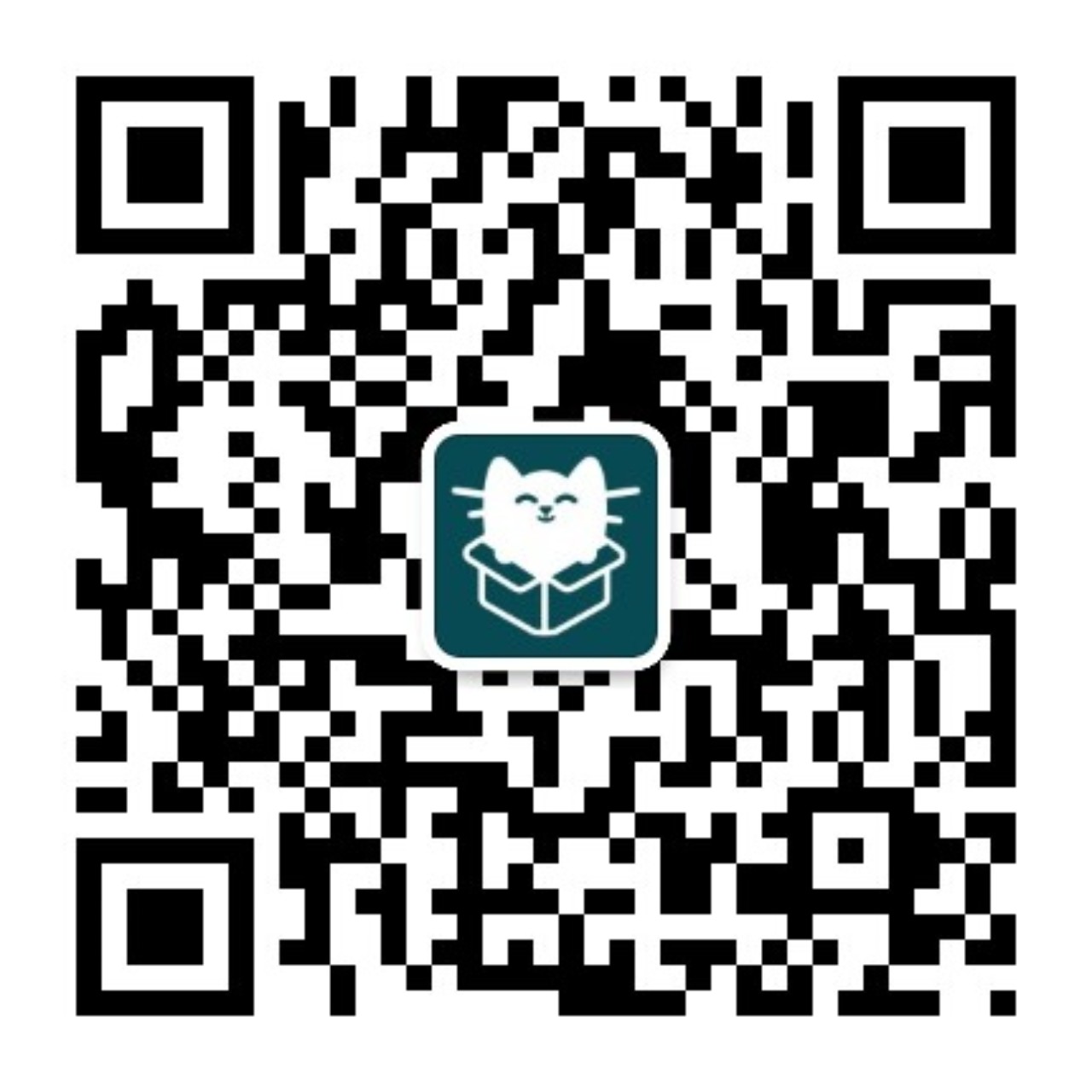 WeChat sweep, keep abreast of the delivery status
You are not currently logged in:
Login
Apply position
Sometimes, a delivery without hesitation is a perfect interview.