Food and beverage manager
Negotiable
good environment
two-day weekends
Five social insurance and one
Standard management
Annual Holidays
shuttle bus
Job Categories
Catering management
Education Requirement
Junior college
Gender requirements
female
Age requirement
Under40years of age
Recruitment department
Food and beverage department
Work place
zhejiangsheng/hangzhoushi/fuyangshi1(Fuchun residential resort, Fuyang, Fuyang District, Hangzhou)
company address
Fuchun residential resort, Fuyang, Fuyang District, Hangzhou
Contact information
Contacts:***
Click to view
Call a resume before the call, interview success rate increased by 30%
Job dynamics
100%
In the past two weeks the resume rate of the post
Resume processing rate
0day
Resume average processing time
02-20 15:09
Business recent login time
description of job
Main responsibilities
1. strengthen safety and internal rules and regulations.
2., we should gradually establish and improve the rules and regulations of the department according to the rules and regulations of the hotel.
3. participate in the formulation and management of the budget of the food and beverage department and carry out promotional activities. Increase sales, control costs and increase profits.
4. take an active part in the menu making and pricing of chefs.
5. assist the director of food and beverage in developing the wine list with the beverage department.
6. Provide the Director of Food and Beverage with the satisfaction and competition of the guests, and be responsible for the monthly report of the Food and Beverage Department.
7. effective use of existing labour and material resources.
8. check the departments every week. Such as lighting, furniture and equipment maintenance.
9. check with the restaurant manager and keep sufficient inventory to ensure the normal operation of the Department.
10. supervise and urge the implementation of the conference plan and the improvement of the summary of the problems in the service.
11. Pay attention to the complaints, requests and demands of customers on food and service, and take effective measures immediately and report them to the Director of Food and Beverage in a timely manner.
12. make recommendations to the director of food and beverage to improve efficiency and achieve the goal of saving money and increasing resources.
13. let all new employees know the hotel and the Department as soon as possible, and further staff training.
14. Observe and record employees'performance, care about their development and motivate them to achieve their goals.
15. also conduct interviews and be responsible for selecting employees.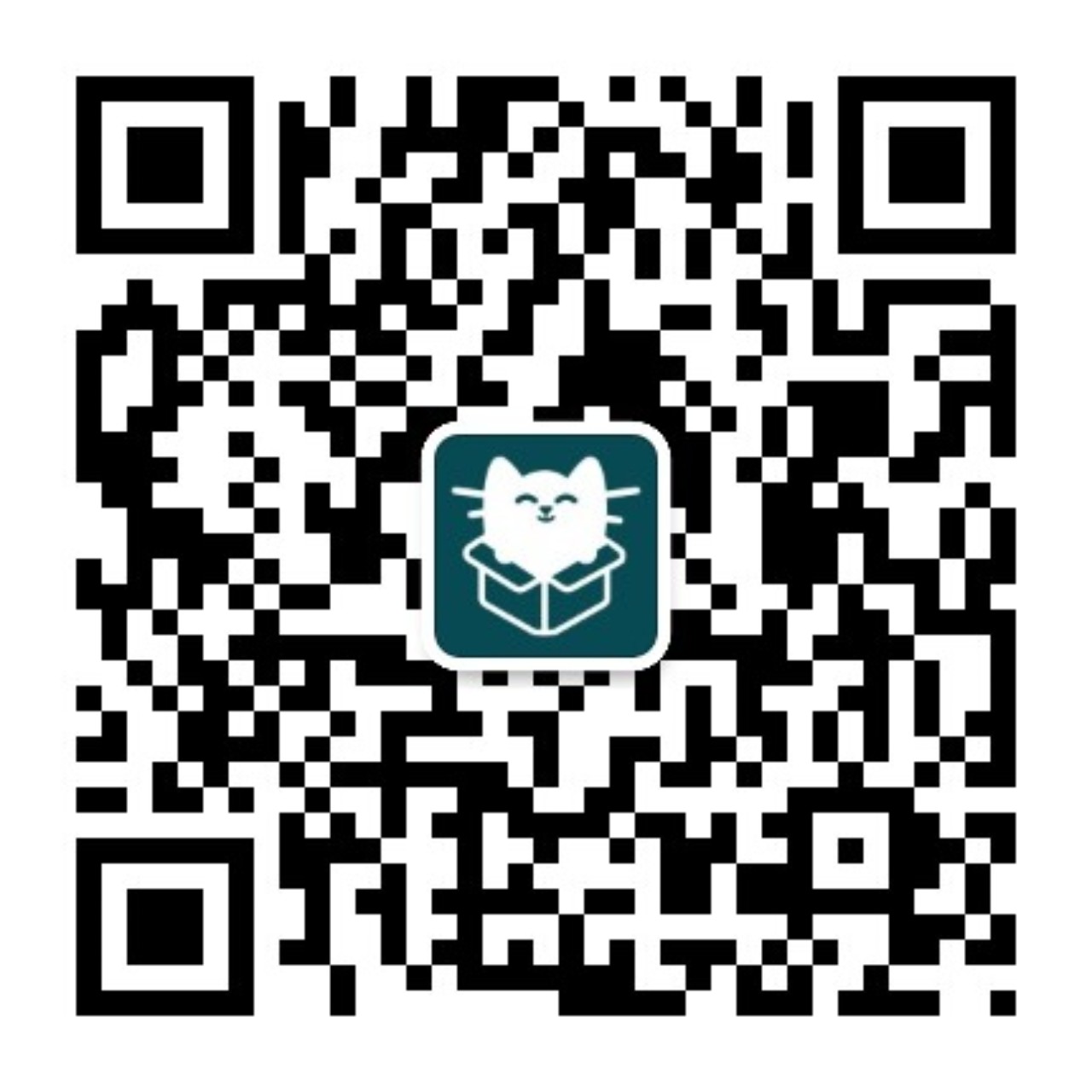 WeChat sweep, keep abreast of the delivery status
You are not currently logged in:
Login
Apply position
Sometimes, a delivery without hesitation is a perfect interview.