Marketing Internship
Negotiable
Job Categories
market expansion
Education Requirement
Bachelor
work experience
No experience
Gender requirements
unlimited
Age requirement
Under30years of age
Recruitment department
No limit
Work place
shanghaishi/shanghaishi1/pudongxinqu(Zuchong Park-S Block of Shanghai Pudong Software Park, Pudong New Area, Shanghai)
company address
Shanghai Pudong New Area Shanghai Pudong Software Park Zu Chong garden -S block
Contact information
Contacts:Enterprise settings are not open
Contact: Business settings are not open
Job dynamics
100%
In the past two weeks the resume rate of the post
Resume processing rate
0day
Resume average processing time
07-11 15:20
Business recent login time
description of job
Job description
Take marketing execution role for "ToTalk" App and "SmartBox" device including:
A) Build up and manage user group within China on WeChat
B) Coordinate marketing activities in China and local market
2. Provide support to users and collect their feedback
3. Accomplish other tasks assigned by company
* Job type: Remote work. Occasional office visiting or training;
* Income: Basic (RMB1000.00) +Bonus, No limitation.
Candidate requirements:
1. International student (Indian Philippine Brazilian are preferred) with college degree or higher;
2. Good team spirit and planning capability;
3. Highly responsible individual with strong execution capability;
4. Good communication skills in both writing and speaking in English (Mandarin is preferred).
Company Information
ToTalk APP Download: www.totalk.app
Company name: Shanghai Feiyu Network and Technology Co., Ltd.
Contact Person: Ms. Huang (HR Director)
* Email: hr@feiyucloud.com
Website: www.feiyucloud.com
Welcome to join Totalk!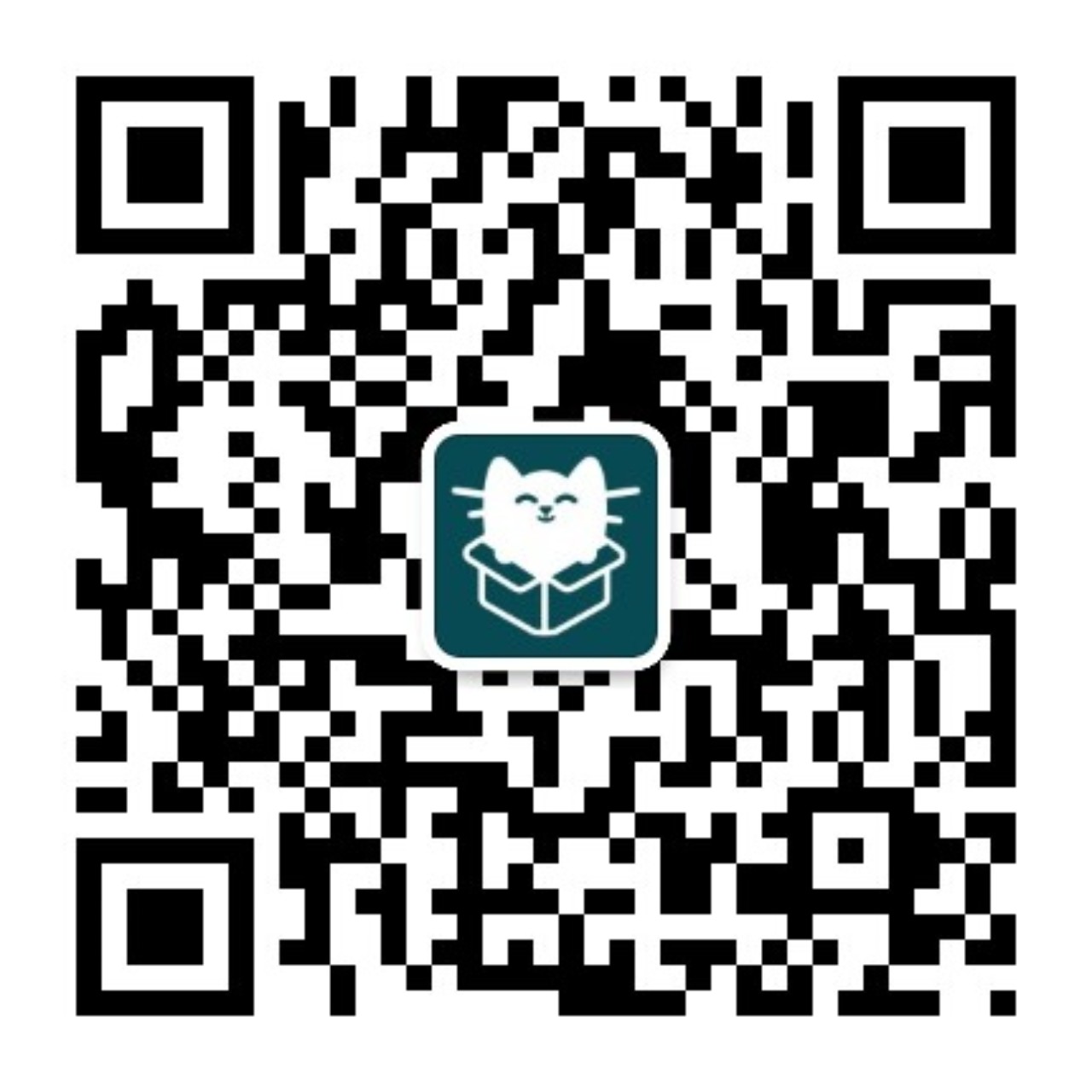 WeChat sweep, keep abreast of the delivery status
You are not currently logged in:
Login
Apply position
The position is invalid and is temporarily unavailable.