ESL Teacher Needed All Year Round in Guangzhou.
8K-14K/month
good environment
food and lodgings
Standard management
Housing subsidy
Less Pressure
Skill Training
Job Categories
Teaching / educational administration
Education Requirement
unlimited
Gender requirements
unlimited
Age requirement
Under40years of age
Recruitment department
No limit
Work place
guangdongsheng/guangzhoushi/baiyunqu(Baiyun Green Space Center, Baiyun District, Guangzhou)
company address
Baiyun Green Space Center, Baiyun District, Guangzhou
Contact information
Contacts:***
Click to view
Call a resume before the call, interview success rate increased by 30%
Job dynamics
100%
In the past two weeks the resume rate of the post
Resume processing rate
0day
Resume average processing time
12-05 14:22
Business recent login time
description of job
We are looking for English Teachers to teach in kindergartens and language schools.Jobs are in Guangzhou, Foshan, Zhongshan, Dongguan with good environment and good offer.We have many opportunities for foreign teachers who want to make a difference and have the experience of a lifetime.
Job description:
ESL English Teaching
Kids age: 2 to 12 years old.
Or Work time: 8 hours per day, Monday to Friday or Wednesday to Wednesday
Location: Guangzhou, Foshan, Dongguan.Zhongshan.
Requirements:
Responsible and patient.
Native English speaker or non-native with good accent.
TEFL/TESOL certificate
1 year for teaching
What we offer:
Around 8000 to 14000 RMB per month.
1500 RMB house allowance.
Pick Free hotel provided during training and free airport pick up.
One year contract.
Visa assistant.
Paid Chinese holidays.
3000RMB airfare bonus after contract completion.
Contact - -Ruby
Email: rubyaokai@163.com
Skype: live:ruby74916
Please let me know if you are interested in this position, we all glad to work with you!
Guangzhou Aokai ESL Center
Room 1303 Green Center, No. 888 Yuncheng West Road, Baiyun District, Guangzhou, Guangdong Province, China.
Http://www.aokaiesl.com/en/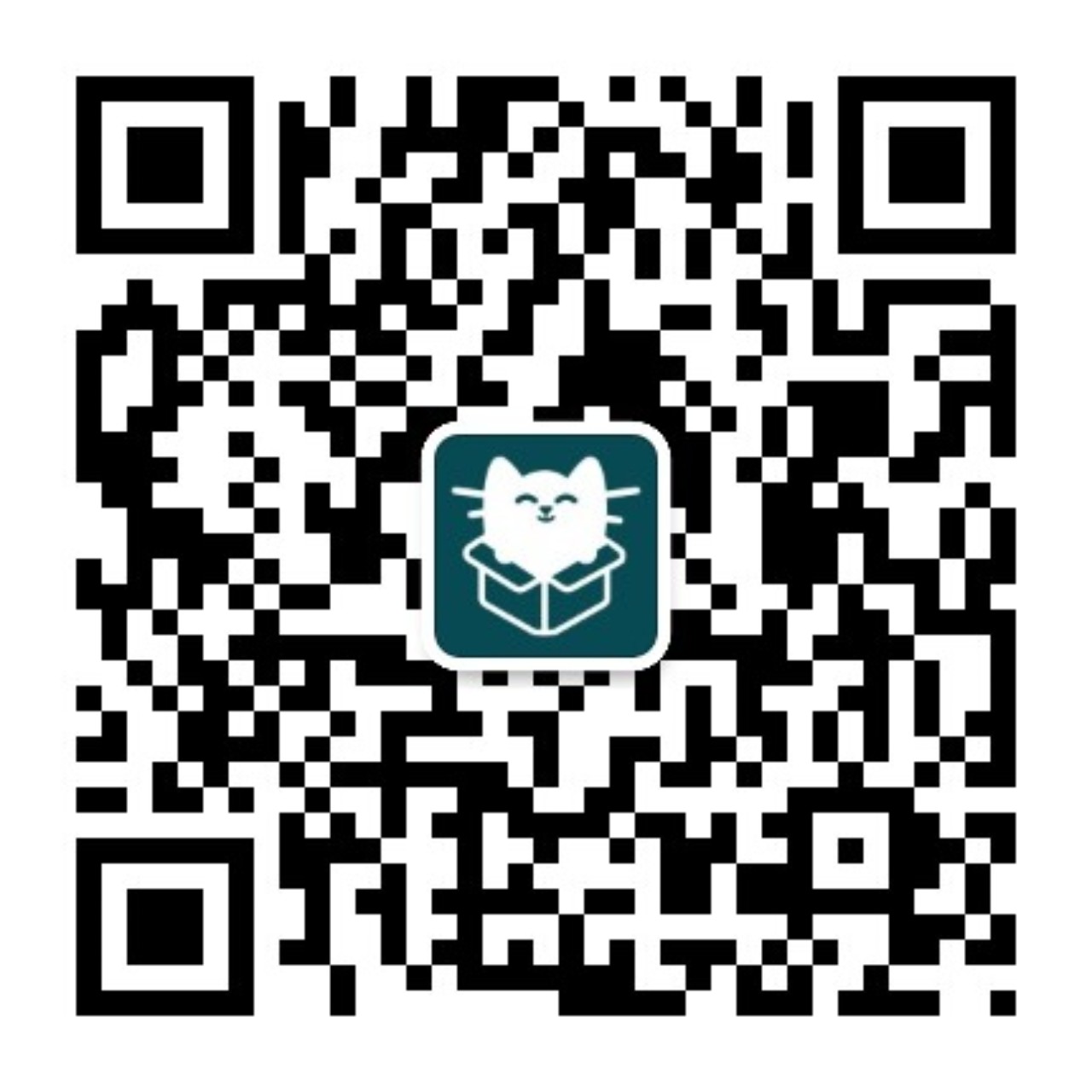 WeChat sweep, keep abreast of the delivery status
You are not currently logged in:
Login
Apply position
Sometimes, a delivery without hesitation is a perfect interview.