Nail artist
5K-10K/month
good environment
two-day weekends
convenient transportation
Standard management
perfect attendance bonus
Annual Holidays
Job Categories
Nail artist
Education Requirement
unlimited
Gender requirements
female
Age requirement
Under35years of age
Recruitment department
No limit
Work place
shanghaishi/shanghaishi1/xuhuiqu(Shanghai Xuhui District, Germany, Miao Shi wedding photography MUSEEFOTO)
company address
Shanghai Xuhui District, Germany, Miao Shi wedding photography MUSEEFOTO
Contact information
Contacts:***
Click to view
Call a resume before the call, interview success rate increased by 30%
Job dynamics
100%
In the past two weeks the resume rate of the post
Resume processing rate
0day
Resume average processing time
03-26 13:00
Business recent login time
description of job
Recruitment notice
Shop brief:
PLURECIL is a famous professional salon for grafting eyelashes in Japan. It is the HERMES in the eyelashes. It makes your eyes naturally exquisite in an instant.
Since its inception in 2004, Tokyo has 10 professional beauty salons in downtown Japan, including Marukee Shinjuku and Ginza Paris Spring Shop. And in China has opened nearly 20 shops, including Shanghai, Beijing, Chengdu, Chongqing, Shenzhen, Xiamen and other places.
PLURECIL Prolethier means "professional eyelashes" in French. As a professional eyelashes brand shop, PLURECIL has experienced and skilled professional technical team, independently developed hundreds of kinds of grafted eyelashes, aiming at each customer's different eyelashes texture, eye shape, skeletal contour and breath. Quality style and so on, provide a wide range of choices, so that the real tailor made eyelash grafting.
PLURECIL Japan professional eyelash salon is the benchmark founder of the eyelash industry, is also recognized by the Japanese Association of Eyelash Professionals (JEIS) eyelash salon. Its purpose is to provide consumers with "safe, healthy, comfortable, beautiful" eyelash grafting service as an important mission. Because of this, brand stores have more than 80% customer turnaround rate, many Japanese stars are their fans, we uphold the most outstanding technology and the most intimate Japanese service to come to the time, looking forward to meeting you more beautiful.
Post: a manicure division, a member of the US division (not apprenticeship).
Gender: no limit.
Age: 18~35 years old
Working place: Xuhui District, Shanghai
Work treatment:
1, do five Hugh two (rest)
2, base salary + commission
3, enjoy the National Hardware insurance
4. Accept the technical upgrading training of Japanese professional teachers.
5, quarterly bonus, performance bonus, etc.
6. Those with superior ability have the chance to promote the store manager and get more diversified development.
Job requirements:
1. More than two years of relevant work experience.
2. Understanding the basic process of Japanese nail and eyelash operation, and professional Japanese nail and eyelash shop experience is preferred
3, laugh, affinity, good communication and understanding ability.
4. Team spirit, love for nail and eyelash.
5. Strong learning ability, with a certain aesthetic ability, can independently complete new design and learning new skills
6. Good sense of service and hardworking.
You're looking not just for a living job, but for a career of your own to create and accomplish.
Technology continues to evolve, and what you need is a platform that allows you to learn and progress while achieving high income.
As long as you dare to challenge, have a dream, strong professional skills, team spirit, then PLURECIL is your dream to set sail on the stage.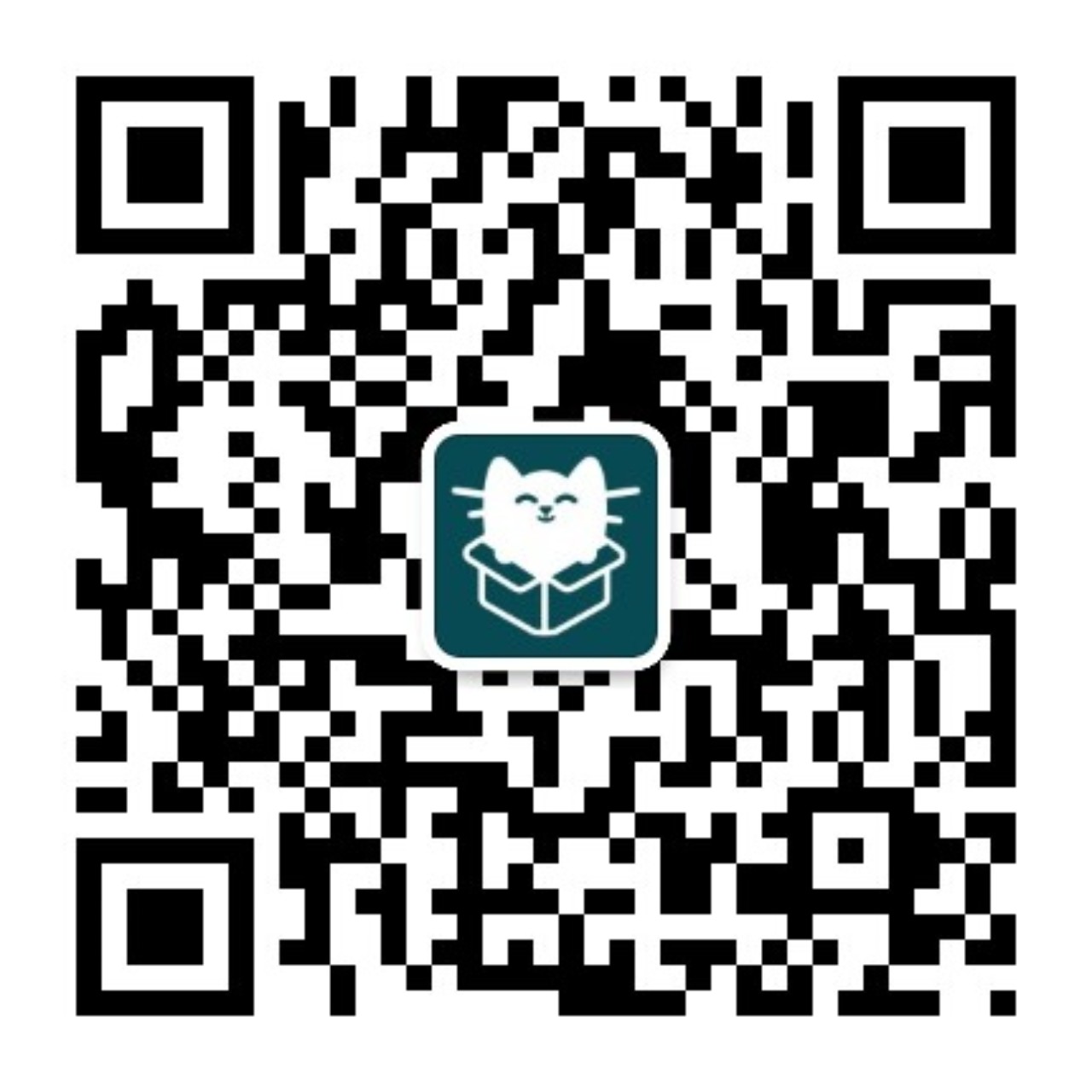 WeChat sweep, keep abreast of the delivery status
You are not currently logged in:
Login
Apply position
Sometimes, a delivery without hesitation is a perfect interview.