English literature teacher for 5 to 15 years old students in Shanghai
16K-22K/month
good environment
two-day weekends
convenient transportation
Standard management
Annual Holidays
Job Categories
Teaching / educational administration
Education Requirement
Bachelor
Gender requirements
unlimited
Age requirement
Under45years of age
Recruitment department
No limit
Work place
shanghaishi/shanghaishi1/pudongxinqu(Hongkou District Helen Road, Shanghai City Road)
company address
Yuyuan Road-Road, Changning District, Shanghai
Contact information
Contacts:***
Contact: Business settings are not open
Job dynamics
0%
In the past two weeks the resume rate of the post
Resume processing rate
0day
Resume average processing time
04-11 11:06
Business recent login time
description of job
Teachers' responsibilities:
1. Deliver high quality literature, writing, and phonics courses to students including assigned quizzes.
Issue, explain and mark all tasks and assignments, including in-class and post-class assignments, to students and parents of younger students.
3. Conduct phonics tests and free trials for new students and make recommendations for classes.
4. Enforce a "culture of English" and the other LAN expectations through classroom discipline and focus.
5. Work with the Center manager, Head Teacher and other staff in the.
6. Substitute for absent colleagues - this may be at short notice and off-site.
7. Participate in a training course held by the academic department.
8. If your work schedule allows and you have an interest.
Application requirements:
Native speakers and citizens of the United Kingdom, States America, Australia, New Zealand, Canada, Ireland South Africa.
2. Bachelor 's degree or above
3. TEFL/TESOL/CELTA certificate
4. Formal English teaching experience is preferred:1 year working schedule:
Five days a week (three week days and Sat/Sun), with two consecutive days off on week days.
Weekday hours: 11am-8pm (with 1 hour for lunch)
Weekend hours: 9am-6pm (with 1 hour for lunch)
Summer and Winter holiday schedule will be arranged by the Centre Manager of each centre accordingly
Benefits and Conditions:
1. Monthly salary: 16000RMB to 22000RMB, pre-tax
2. Discretional bonus based on annual performance
3. Up to 8000 RMB flight reimbursement (one-way to or from, or return to your home country) after completing a one-year contract
4. Health and accident insurance for a one-year contract
5. A legal Z Work Visa with work permit provided
6. Arrival Support: Airport pick-up
7. Up to 1200 RMB Hotel fee reimbursement, paid after the 2 months'probation period
8. 10000RMB start-up loan for accommodation (Teachers have to provide their passport and).
9.11 days for Chinese Public Holidays plus 11 days for paid annual leave. 3 days.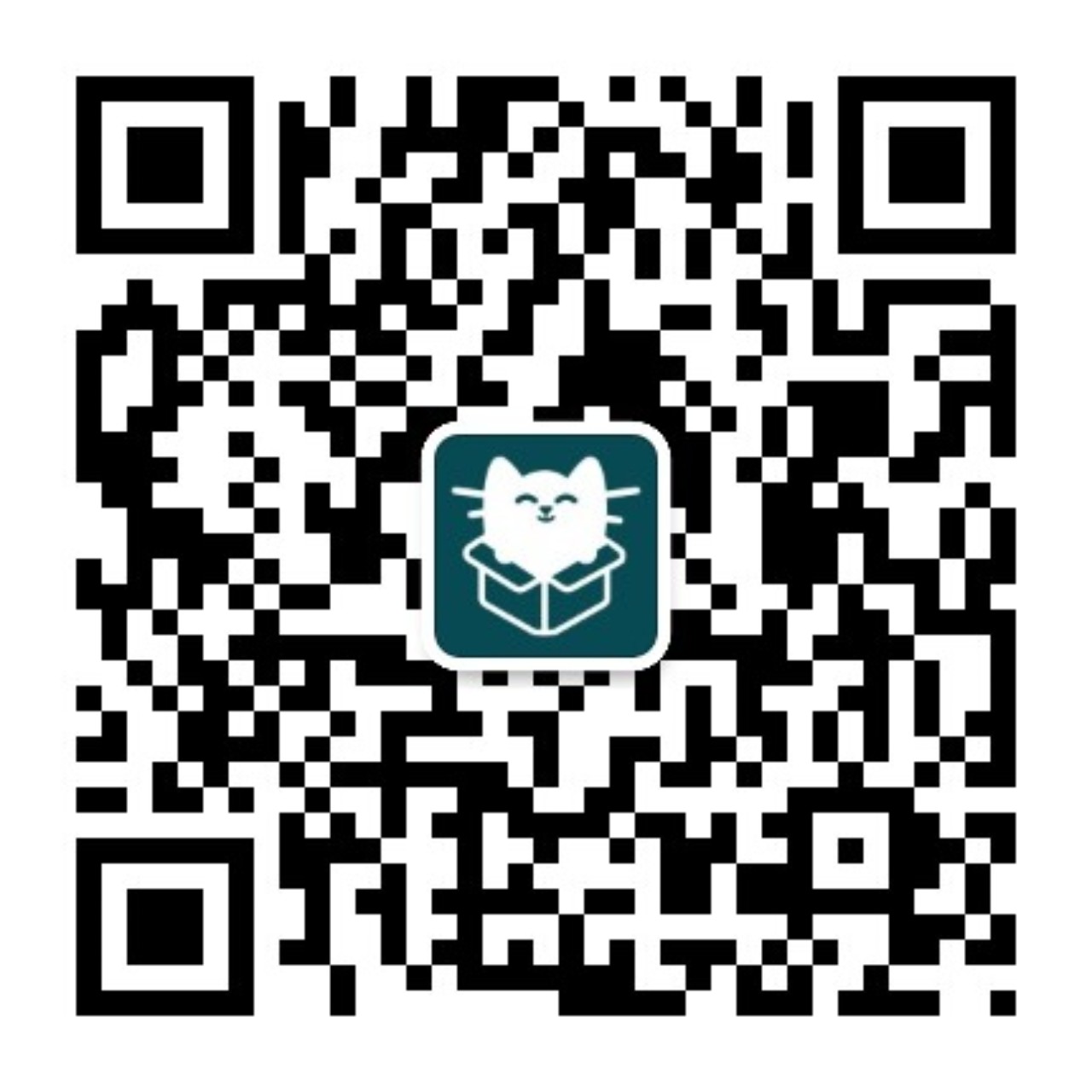 WeChat sweep, keep abreast of the delivery status
You are not currently logged in:
Login
Apply position
Sometimes, a delivery without hesitation is a perfect interview.