Cloud communications senior product manager
Negotiable
good environment
Annual bonus
Five social insurance and one
Standard management
Annual Holidays
Fast promotion
Job Categories
Technical director / manager
Education Requirement
Bachelor
Gender requirements
unlimited
Recruitment department
Cloud communications undertakings
Work place
beijingshi/beijingshi1/haidianqu(Beijing city Haidian District financial information center -C)
company address
Beijing city Haidian District financial information center -C
Contact information
Contacts:Enterprise settings are not open
Contact: Business settings are not open
Job dynamics
0%
In the past two weeks the resume rate of the post
Resume processing rate
0day
Resume average processing time
03-19 17:03
Business recent login time
description of job
Job description
1. Responsible for planning, designing, organizing and implementing related products of cloud communication.
2, carry out cloud communication market research, customer research and competitive bidding analysis, and continuously optimize the products that are responsible;
3. Responsible for writing product requirement documents, advancing technology development, and controlling the progress of products.
4. Responsible for the quality of the product and the progress of the implementation of the product.
5, participate in the product business operation, marketing plan formulation, and promote the implementation of the plan to enhance product application scale.
Tenure requirements
1. Full time bachelor degree or above, more than 5 years relevant working experience, experience in cloud communication industry is preferred.
2. Be familiar with cloud communication industry, be able to grasp the development trend and product trend of the industry;
3. Be familiar with cloud communication and telecom products and value-added service products of telecom operators.
4, with strong innovation ability, logical thinking ability and data analysis ability, imaginative, creative and passionate.
5. Good team communication and cooperation ability, initiative, steadfast, conscientious and responsible, and strong ability to work under pressure.
6, in line with the company's values, moral integrity, positive and enterprising, courage to play, good at learning, pursuit of excellence, strong psychological toughness.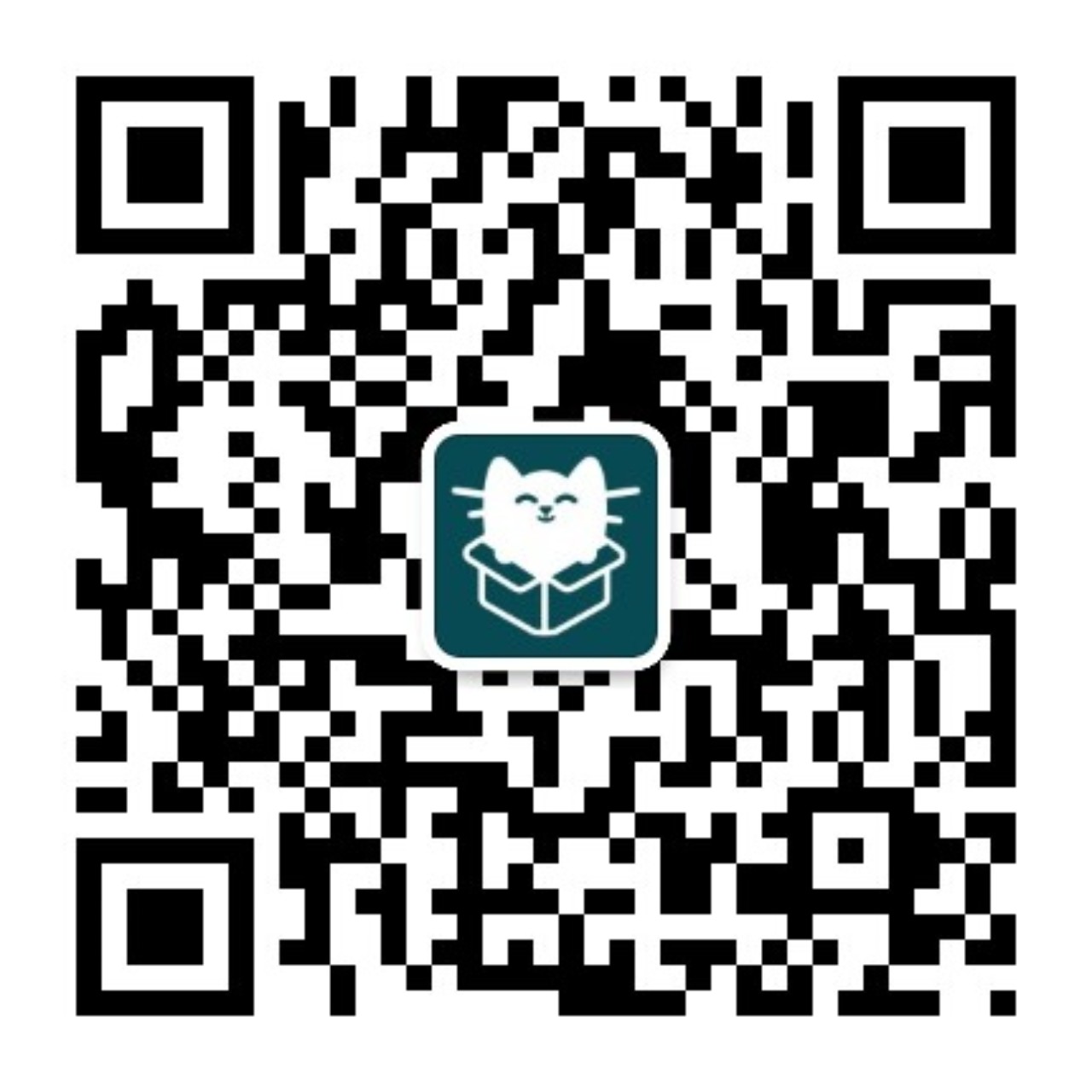 WeChat sweep, keep abreast of the delivery status
You are not currently logged in:
Login
Apply position
Sometimes, a delivery without hesitation is a perfect interview.