Cloud Communications International Business Development Manager
Negotiable
good environment
Annual bonus
Five social insurance and one
Standard management
Annual Holidays
Fast promotion
Job Categories
Project manager / supervisor
Education Requirement
Bachelor
Gender requirements
unlimited
Recruitment department
Cloud communications undertakings
Work place
beijingshi/beijingshi1/haidianqu(Beijing city Haidian District financial information center -C)
company address
Beijing city Haidian District financial information center -C
Contact information
Contacts:Enterprise settings are not open
Contact: Business settings are not open
Job dynamics
0%
In the past two weeks the resume rate of the post
Resume processing rate
0day
Resume average processing time
03-19 17:03
Business recent login time
description of job
Job description
1. according to the company's business plan, we will complete the index of access expansion for operators in the international region (South and Southeast Asia).
2. based on the understanding of the company's cloud communication products, it is responsible for the market research and analysis in the international region, deeply excavating the customer needs in the international region and seeking cooperation with the potential customers.
3. complete the communication and negotiation of business cooperation, formulate cooperation plans, follow up the whole process of cooperation, and be responsible for the settlement, reconciliation and payment between the partners;
4., keep abreast of market trends and competitors' latest developments, conduct a comprehensive analysis of market behavior, and provide decision support for market strategy adjustment.
5. establish extensive contacts with the partners in the industry to form a long-term, mutual trust and good cooperation relationship.
Tenure requirements
1. full time bachelor degree or above, more than 2 years experience in international business development and pre sales plan.
2. can be proficient in the use of English for communication and communication;
3. good team communication and cooperation ability, initiative, steadfast, conscientious and responsible, and strong ability to work under pressure.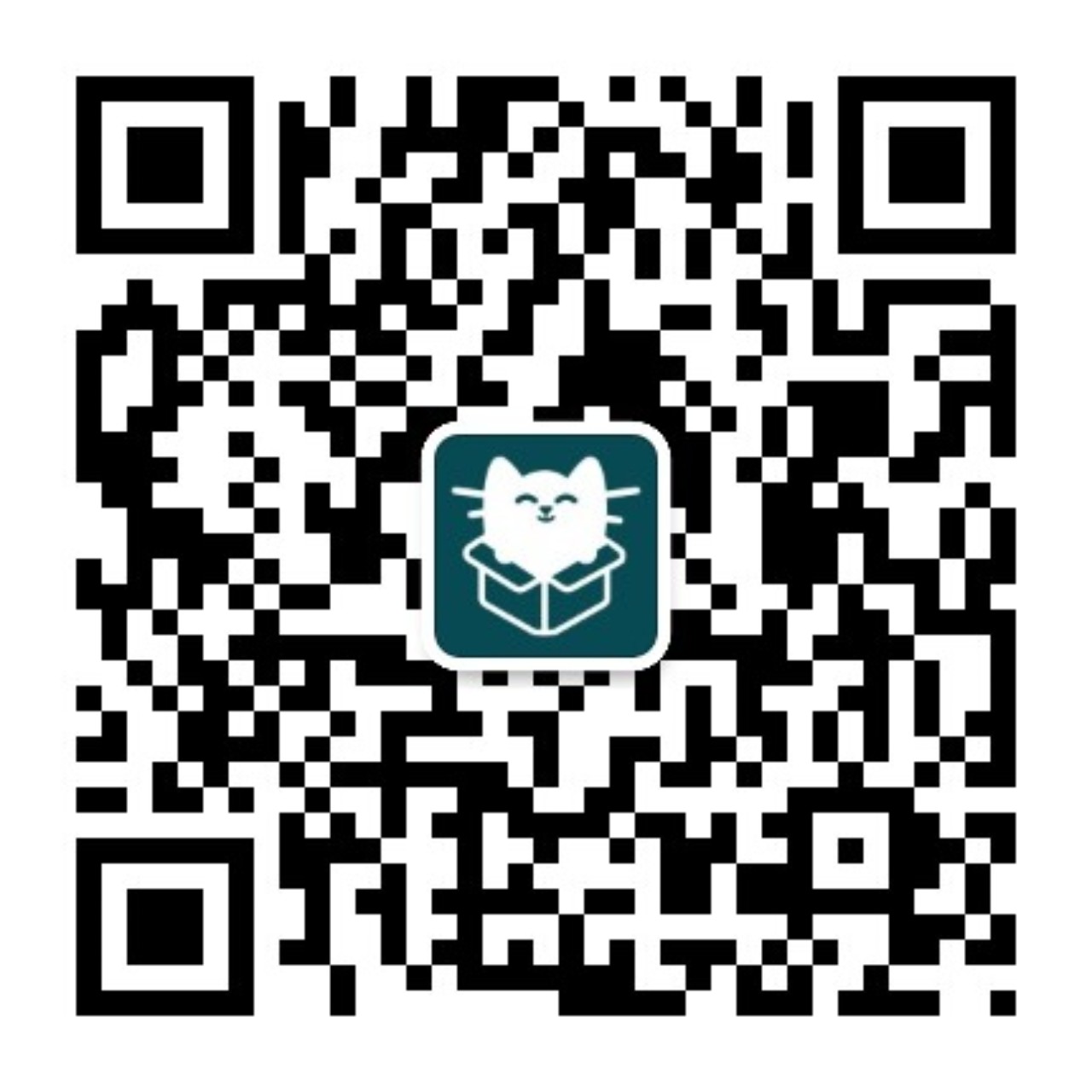 WeChat sweep, keep abreast of the delivery status
You are not currently logged in:
Login
Apply position
Sometimes, a delivery without hesitation is a perfect interview.