Business Development Executive
4K-8K/month
Annual bonus
two-day weekends
Five social insurance and one
Overtime pay
Annual Holidays
Housing subsidy
Job Categories
Field development trainer
Education Requirement
Bachelor
Gender requirements
unlimited
Recruitment department
No limit
Work place
beijingshi/beijingshi1/chaoyangqu(Room 2407, C3 building, Tian Chang garden, Olympic media center, Beiyuan Road, Chaoyang District, Beijing)
company address
Room 2407, C3 building, Tian Chang garden, Olympic media center, Beiyuan Road, Chaoyang District, Beijing
Contact information
Contacts:***
Contact: Business settings are not open
Job dynamics
100%
In the past two weeks the resume rate of the post
Resume processing rate
0day
Resume average processing time
01-28 17:25
Business recent login time
description of job
ASDAN is a curriculum development organization and examination board that provides a wide range of courses, resources and teacher accreditation qualifications.
He develops and recognised learning skills. His headquarters is in Bristol, England. This position is for the Beijing office.
Job description:
You will be responsible for developing new educational projects in China, find new partners for our existing projects, and lead tasks related to business development, which will lead to the growth of the company. You will be responsible for providing presentations for some presentations.
The plan of China.You will take part in the ASDAN qualifying examination project portfolio and the leading international travel winter vacation and summer vacation.
Start date: work starts in August 2018. It can also be considered be
Duration: We will accept candidates who are prepared to participate in at least 6 months (until 2019, 2).
Additional information and benefits:
Full time 9AM-6PM (1 hours lunch break);
Rest 2 days a week (not always SAT / Sun).
The monthly salary is 4000 yuan (including Beijing training time).
(three) the bonus of successful cooperation projects is 4000-10000;
China travel insurance;
Visa support;
Accommodation allowance is 1000 yuan, or stay in company dormitory.
(three) travel expenses for business trips will be fully covered.
Long term staff: clear career path, monthly salary increased to 8000 + second
Additional benefits (additional medical treatment, visa and accommodation benefits) 1 years later.
Requirement:
Bachelor degree or above;
British citizenship;
Good communication skills (oral and written);
Aggressiveness;
Knowledge of Chinese work culture is preferred.
Adapt to new environment and quick learning ability.
Please apply for hr@seedasdan.org with your resume and cover the latter.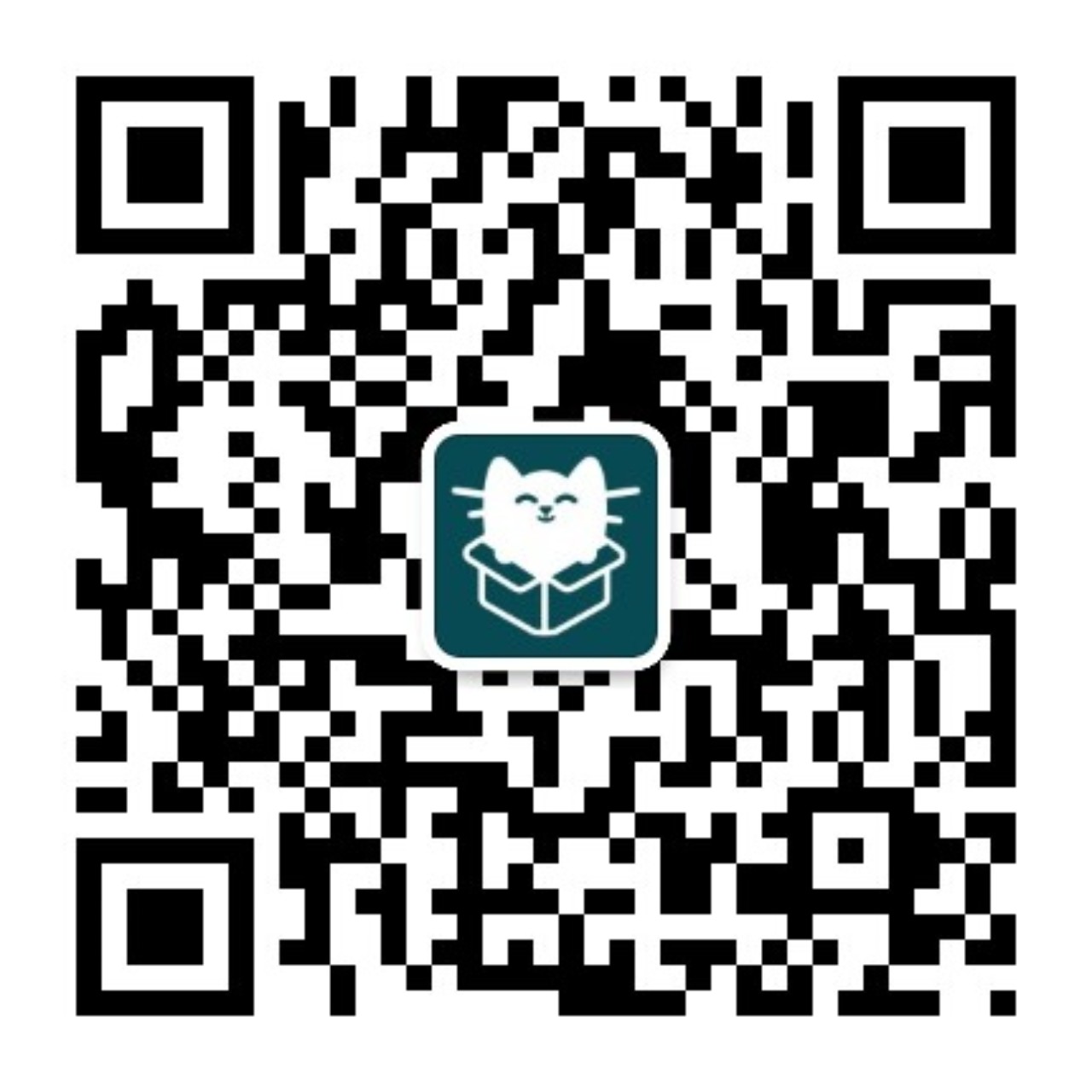 WeChat sweep, keep abreast of the delivery status
You are not currently logged in:
Login
Apply position
Sometimes, a delivery without hesitation is a perfect interview.