Market sales
10K-15K/month
good environment
convenient transportation
Standard management
perfect attendance bonus
Annual Holidays
Skill Training
Job Categories
Sales representative
Education Requirement
unlimited
Gender requirements
female
Age requirement
Under35years of age
Recruitment department
No limit
Work place
shanghaishi/shanghaishi1/xuhuiqu(Shanghai Xuhui District, Germany, Miao Shi wedding photography MUSEEFOTO)
company address
Shanghai Xuhui District, Germany, Miao Shi wedding photography MUSEEFOTO
Contact information
Contacts:***
Click to view
Call a resume before the call, interview success rate increased by 30%
Job dynamics
100%
In the past two weeks the resume rate of the post
Resume processing rate
0day
Resume average processing time
03-26 13:00
Business recent login time
description of job
Job description:Job description:
1, responsible for the reception of customers, and according to customer needs to introduce the company's products and services.
2. The signing and registration of the orders.
3. Responsible for the post selection, promotion and sample tracking.
4. Responsible for follow up of orders, and liaison, communication and confirmation with customers at all stages.
5, according to the company's professional service process to provide customers with a high level of market services;
6, complete the individual sales target issued by the company every month, and thus get the performance pay of high personal return. The salary of this post is higher than that of the high industry and the same post.
7, complete the other tasks assigned by the head of the shop.
Post requirements:
1. Secondary school / intermediate technology or above, age 20-35 years old, professional is not limited, understand Shanghai dialect priority;
2, warm and cheerful, honest and optimistic, dignified and generous appearance, healthy and affinity.
3, have good etiquette awareness and cultural accomplishment, frank and confident, optimistic and enterprising, dare to challenge high salaries;
4, like children, good at communicating with customers, have a strong sense of sales and self-motivated, able to work under pressure;
5. Good teamwork spirit, high enthusiasm for work, good teamwork and strong sense of responsibility.
6. Sales experience in photography industry is preferred, and excellent graduates are also welcome.
This position will work 40 hours a week, providing a good working environment and training opportunities for promotion.
Probationary salary structure: trial for 1-3 months, probation period salary 10000--15000 (after tax)
Salary structure after conversion: base salary + allowance + royalty income is better than the average level of the same industry.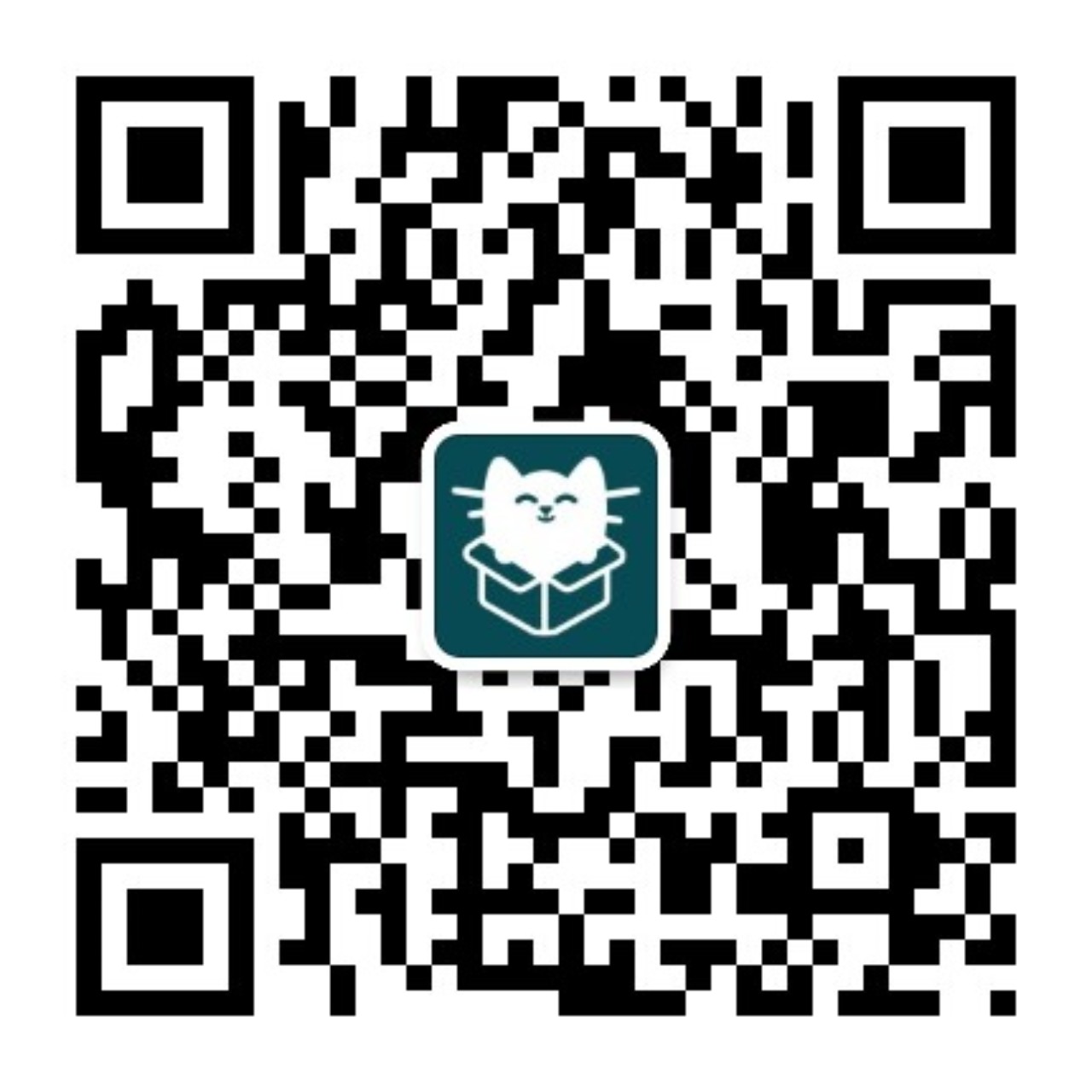 WeChat sweep, keep abreast of the delivery status
You are not currently logged in:
Login
Apply position
Sometimes, a delivery without hesitation is a perfect interview.