Child Guide
6K-12K/month
good environment
Nine to Five
convenient transportation
perfect attendance bonus
Annual Holidays
Skill Training
Job Categories
Photographer/ cameraman
Education Requirement
unlimited
Gender requirements
female
Age requirement
Under35years of age
Recruitment department
No limit
Work place
shanghaishi/shanghaishi1/xuhuiqu(Shanghai Xuhui District, Germany, Miao Shi wedding photography MUSEEFOTO)
company address
Shanghai Xuhui District, Germany, Miao Shi wedding photography MUSEEFOTO
Contact information
Contacts:***
Click to view
Call a resume before the call, interview success rate increased by 30%
Job dynamics
100%
In the past two weeks the resume rate of the post
Resume processing rate
0day
Resume average processing time
03-26 13:00
Business recent login time
description of job
Job description:Job description:
1, choose matching clothing for children, make-up modeling, responsible for clothing collocation and modeling aesthetic feeling;
2, quickly communicate with parents and babies, get the baby's love, in the process of shooting can amuse the baby's happy expression, integrate into children's psychology as soon as possible.
3, take charge of the preparation of the items, such as the required items, and so on.
4, protect the baby in the scene of safety, with the photographer to adjust the baby's state, shape, posture and props to assist the photographer to complete the whole shooting process;
5. After finishing shooting, the relevant materials should be cleaned, collated, archived, warehousing, and photographers.
Post requirements:
1, 18-35 years old, technical secondary school / above technology (including high school) education, height is not more than 168CM;
2, correct appearance, lively and cheerful, honest and optimistic, with good affinity, responsive, caring and patient;
3, the standard of Putonghua, have a strong sense of service; sincerely like children, good at communicating with children, can observe and mobilize the enthusiasm and expressiveness of the children in all directions;
4, skilled in the use of general office equipment and Internet;
5, have certain makeup experience and clothing collocation ability, not afraid of hardship, team spirit and strong learning attitude.
6, there is a certain understanding and interest in photography, with the work experience of the studio, or in the preschool, early education, make-up, swimmers, children's playground service, children's toys or children's clothing sales personnel to give priority to employment.
This position will work 40 hours a week, providing a good working environment and training opportunities for promotion.
The probation period is 1-3 months, and the probation period is 6K-10k (after tax).
Salary structure is revised: base salary + allowance + royalty income is better than the average level of the same industry.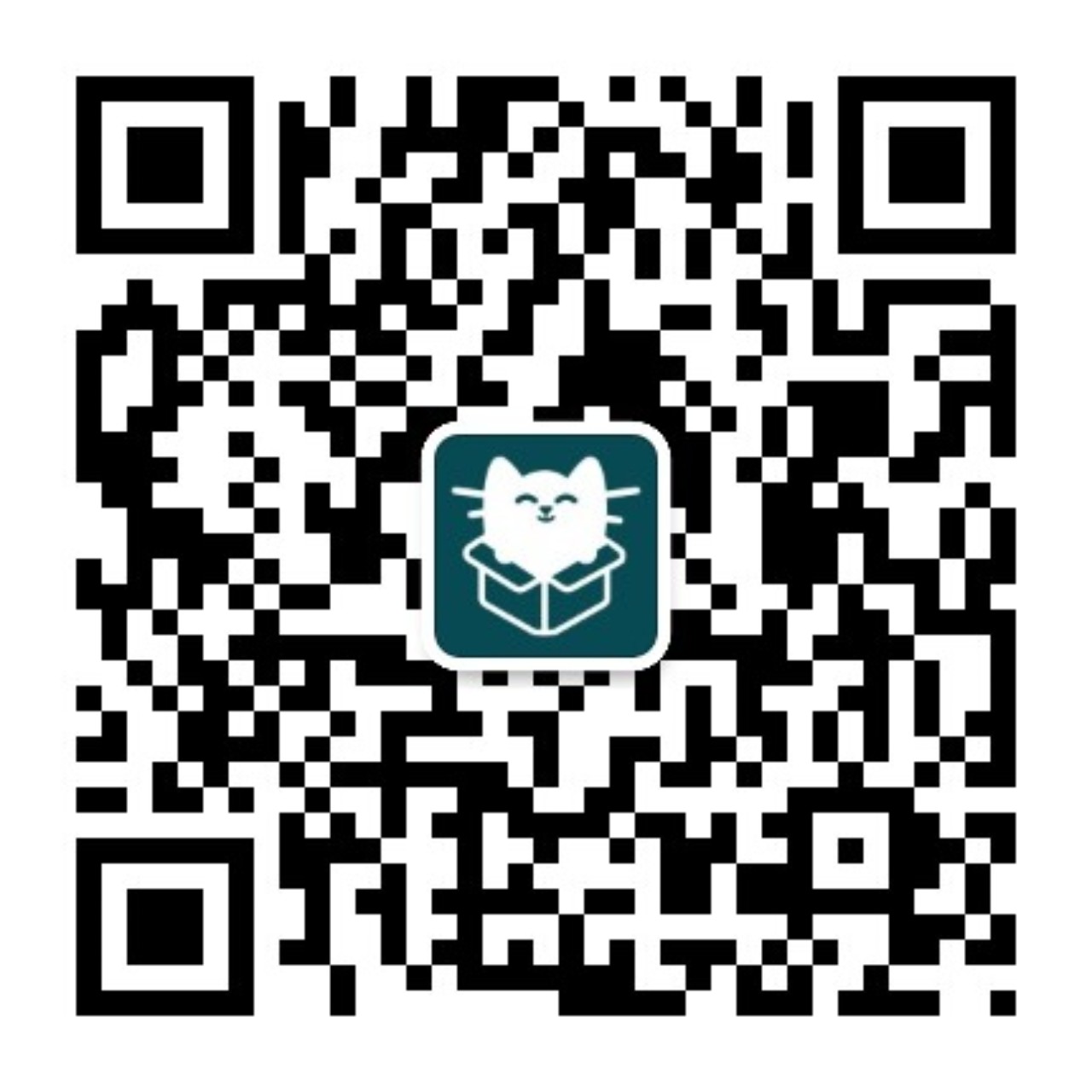 WeChat sweep, keep abreast of the delivery status
You are not currently logged in:
Login
Apply position
The position is invalid and is temporarily unavailable.